A little ballet loving girl fighting cancer was treated to a special dance performance by doctors at a hospital in England.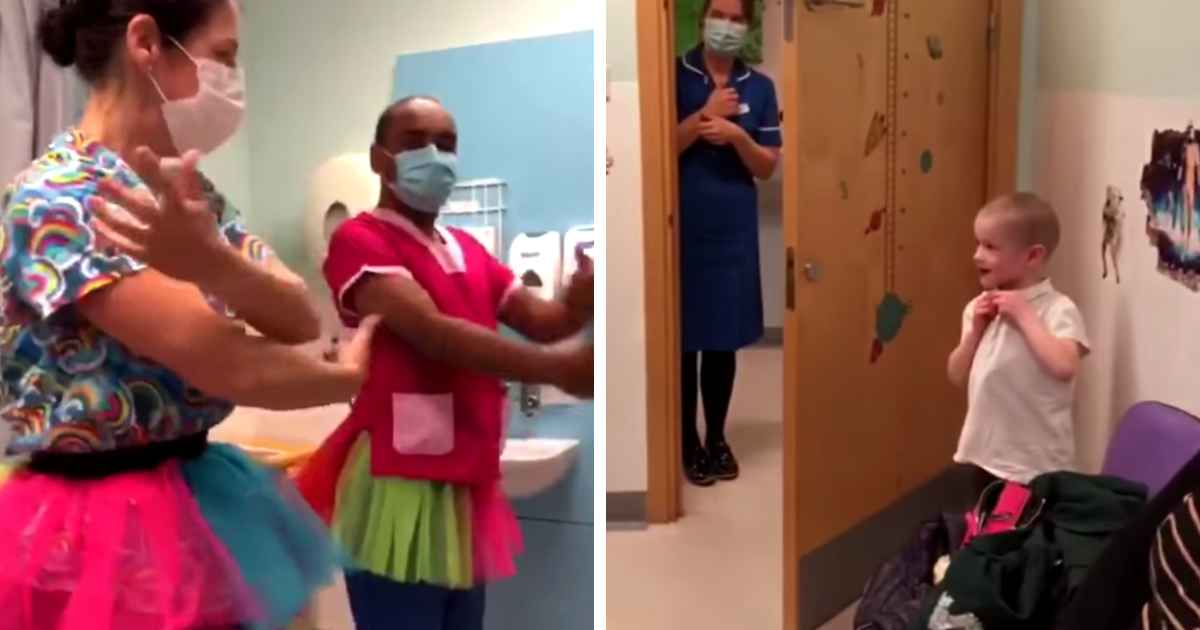 The 5-year-old cancer patient's love for ballet dance was picked up by the hospital staff at Worcester Royal Hospital who used to spend time reading ballet stories.
Dr. Baylon Kamalarajan and Emma Maunder took efforts in decking up in colorful tutus and surprised her with their performance. "When Ballet-mad Izzy came into our Children's Clinic for her cancer treatment on Friday, two of the team surprised her with a very special routine," the Worcester Royal Hospital wrote on Facebook.
Izzy has a rare condition called, acute lymphoblastic leukemia and is here for the second time after a relapse earlier in the year. "She's been through a really tough time the last few months, and it's something [the doctors] wanted to do for a while, but she's been so poorly, so it was a nice special treat for her," Izzy's mother, Vicky Fletcher said.