Police officers are usually in search of tons of cash, precious diamonds, or priceless works of art lost. But this time, they were in search of a lost hat- an old widow's lost treasure.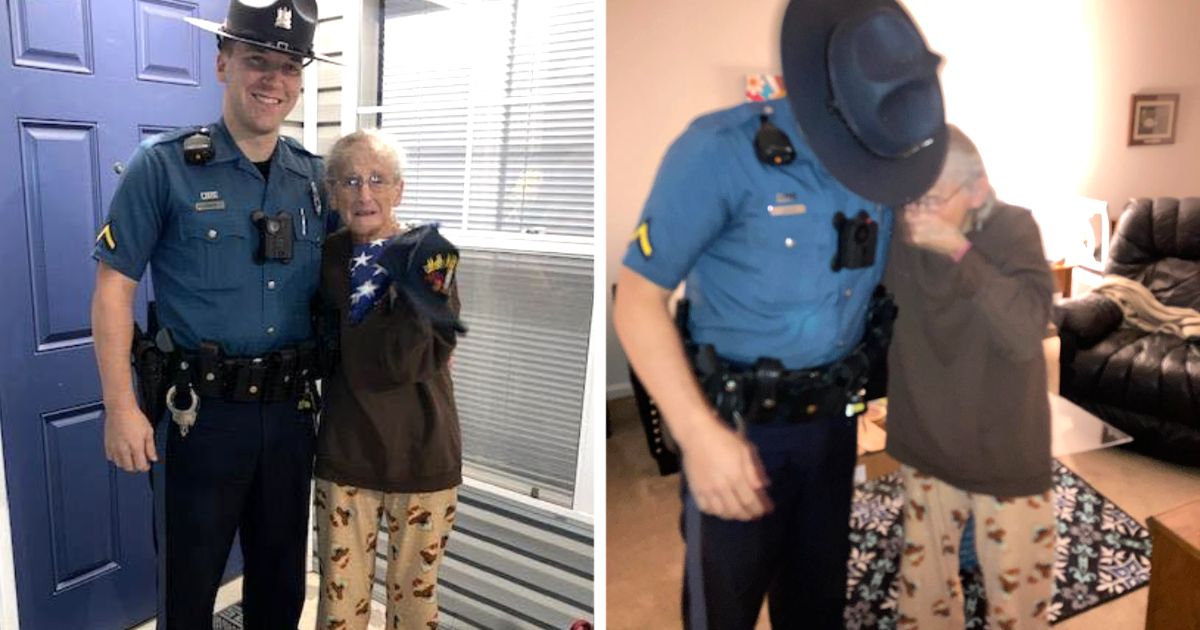 A 66-year-old Laurel woman's 1995 Ford Ranger was stolen when was busily buying stuff from a store. She saw the two men driving off with the vehicle and one of them was wearing his husband's hat. It was a Vietnamese veteran hat she kept all these years as a souvenir from his late husband. The widow reported this to the police hoping that her lost treasure could still be retrieved.
The stolen vehicle was found abandoned in a nearby neighborhood hours later. The police officers have arrested the thieves who stole the car. However, this old woman was no longer able to retrieve her late husband's hat, the authorities reported.
The Laurel Police Department together with Delaware State Police and the Salisbury Police Department searched extensively for the lost hat but to no avail. They wanted to help this widow at all costs. Then, they came up with a brilliant idea of purchasing a duplicate Vietnam War Air Force Veteran Hat. On top of that, one of the Laurel Police Officers also gave the old woman a retired American flag which was flown in Afghanistan by the American soldiers. The authorities came over to her house and gave her the said gifts. Details of the story were uploaded on Laurel Police Department's Facebook page. A lot of their followers expressed gratitude and appreciation to these valiant and caring heroes.
This might be a simple gesture but it surely meant the world for this 66-year-old widow who loves his late husband so much. These police officers need not do this but they went through the hassle of making this woman happy. Salute to all authorities who protect and make the world a better place to live in each day.