A video of a dog chasing an ambulance carrying its sick owner has moved people's hearts all over the world.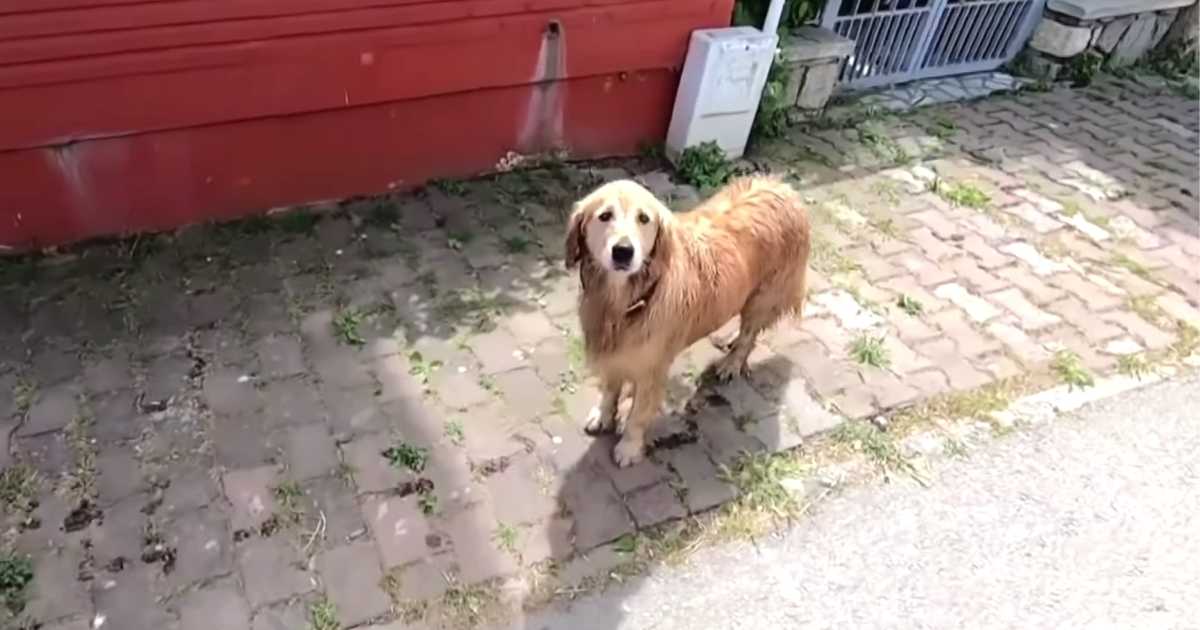 The viral clip was a testimony to the beautiful bond the dog shared with his human.
The golden retriever chased after the ambulance that rode away with its owner through Istanbul, Turkey on June 9.
As the first responders loaded the sick woman into the ambulance, the dog was not allowed to enter it probably due to hygiene issues.
But that did not deter the determined pooch, as it ran after the vehicle, making it to the hospital, along with the ambulance.
The clip ends with the dog waiting at the hospital entrance as the owner was being taken in for further observation.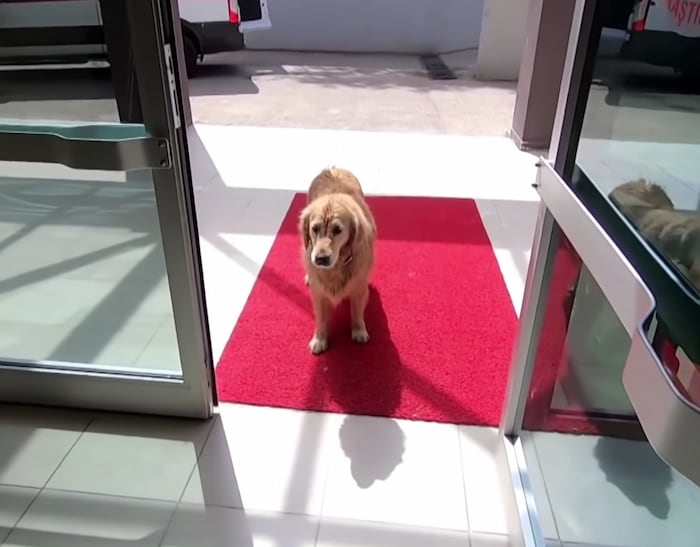 Social media users reacted to the video with some commenting, "How dare you push away a dog like he isn't the victim's immediate family, that dog is probably so worried and scared."
Another wrote, "It's impressive how the dog knows it's not allowed inside the hospital and stops at the door."