Our pets are like kids who need to be nurtured and cared for and there is no better way to distress than to spend time with them.
Dogs are a blessing to mankind and express their feelings to their parents through their cute gestures.
A video uploaded on social media shows a dog listening intently to his owner while traveling in the car together.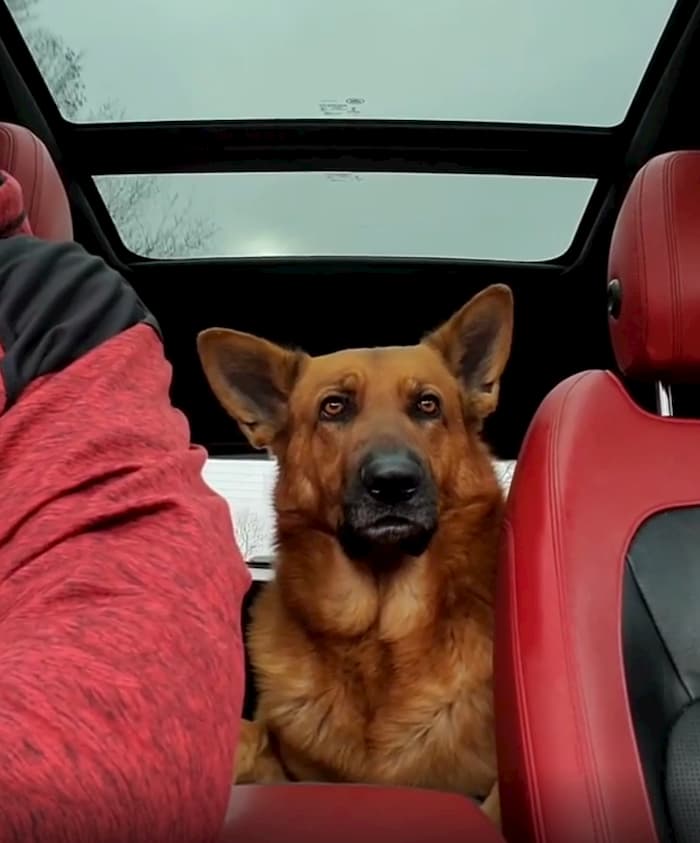 The dog can be seen rising up his ear whenever his owner says something and it seems to understand every word spoken by him.
The highlight of the video is when the owner mentions the name of the dog's favorite ice cream place and it starts growling with excitement.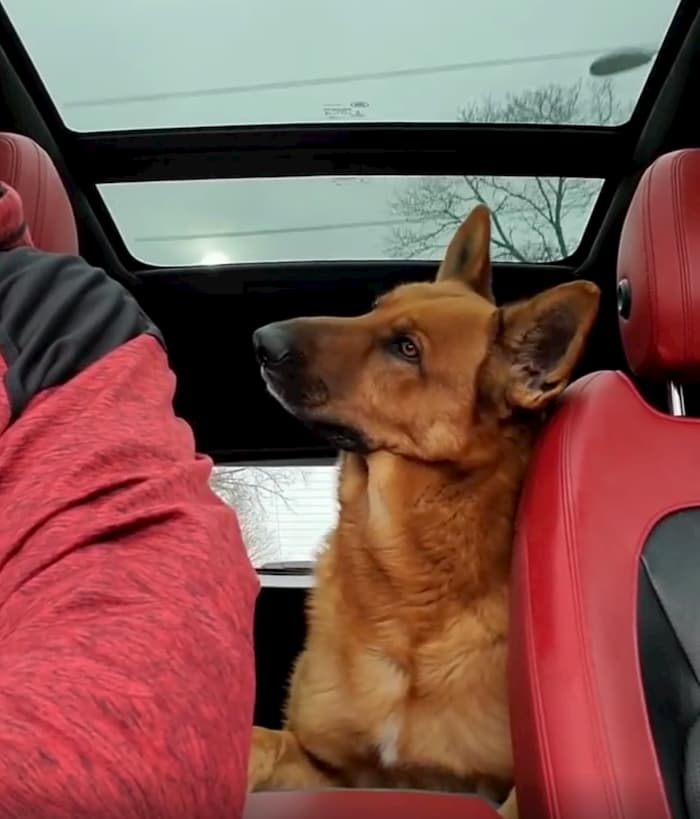 Pet parenting has its unique set of challenges but coming home to a fur baby is an awesome feeling.
We wish people would listen to each other as intently as this dog does to his owner.