A sweet pup waiting for his owner to finish saying grace, before he can tuck into his meal, is making us smile today.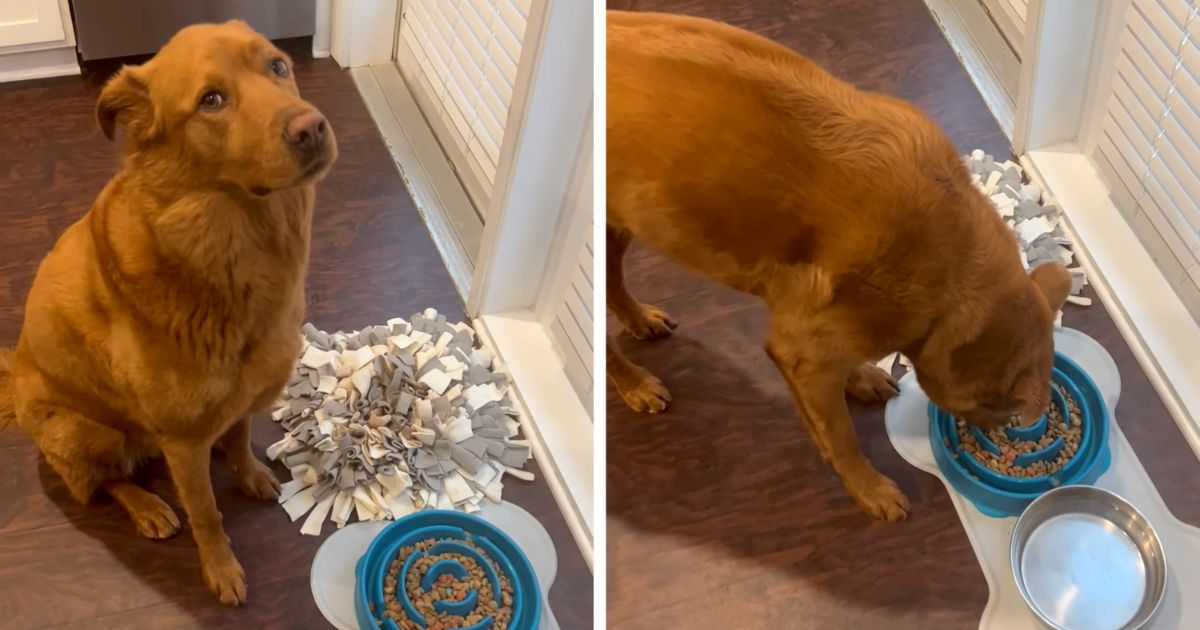 This heartwarming video was shared by his owner with the caption, 'I pray over my rescue pup (foster fail)'s food every time he eats. He won't eat unless the food is blessed.'
What a patient dog and what an amazing owner he has who is training him to be thankful to the Lord before he eats his food.
We thank God for creating dogs who love us so unconditionally and are even ready to protect us from dangerous situations.
Thank you, Lord, for blessing us this morning to see this sweet dog who is inspiring all of us to be more patient in life.
Proverbs 12:10 "The righteous care for the needs of their animals, but the kindest acts of the wicked are cruel."