An eight-month-old Alaskan Malamute kept a hiker safe and warm when he was stranded 1,800 meters above sea level on a Croatian mountain.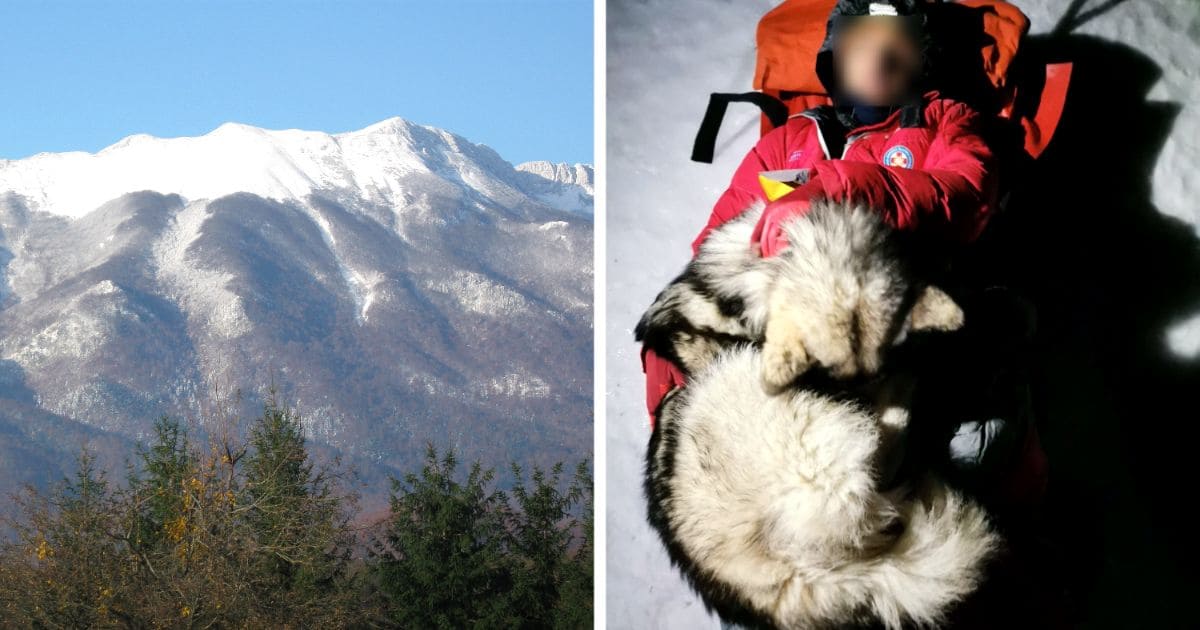 Grga Brkic hiked with two other climbers at the Velebit mountain range along Croatia's Adriatic coastline one weekend. Sadly, he fell and got injured, unable to move. His other companions could not get to him, so they raised the alarm and asked for help.
Meanwhile, North, our hero dog, kept him warm for 13 hours by lying on top of him, a local news outlet reported. He "curled around him and warmed him" during the ordeal.
"The minutes and seconds before they arrived were so slow," the stranded hiker told Croatian media. Around 30 first responders reached the spot where Grga was.
"This little dog is a real miracle," the dog's owner said. This Alaskan Malamute was unharmed after being stranded for more than ten hours.
An Alaskan Malamute is an extremely strong, affectionate, loyal, arctic sled dog. It has powerful shoulders, a deep chest, heavy boned, and a dense, weatherproof coat.
"Friendship and love between man and dog have no boundaries," Croatia's mountain service team posted on their Facebook account. They also warned hikers not to take their dogs for hikes, especially during winter or difficult conditions.
"A dog doesn't care if you're rich or poor, educated or illiterate, clever or dull. Give him your heart, and he will give you his." -Marley and Me (2008)