Henry, a very attentive dog, saved a 9-month-old baby girl, giving her a second shot at life. Her parents were extremely thankful for their dog's persistence and warnings to tell them that their baby was in danger.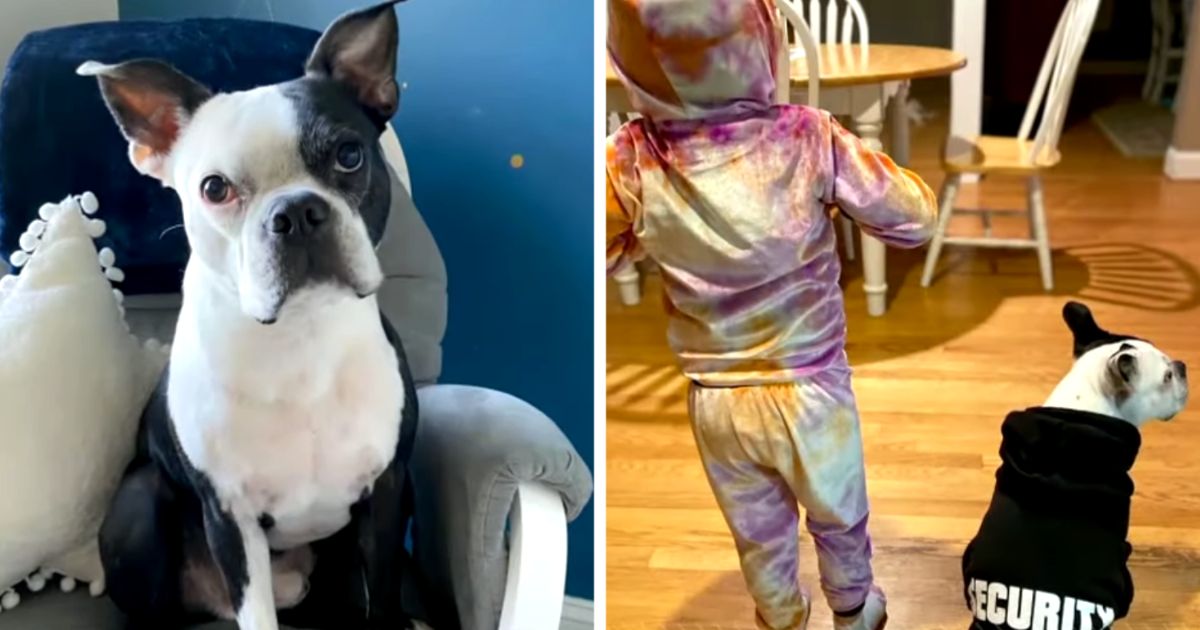 Thanks to this hero dog's life-saving instincts, a family will be happily celebrating Christmas a few days from now. The 8-year-old black and white Boston Terrier could not stop himself from going to the room of his owners' child.
He acted strangely and kept on going inside the nursery. He also tried to wake the baby. "He was head butting the door open and going to her room, standing there," Kelly Dowling,  the dog's owner, recalled. "And every time I shooed him away, he would go back in as soon as my back was turned," she said in a GMA interview.
The Dowling's daughter was down with colds that day, but her parents were unaware that something worse was happening. "She wasn't clearing her airways. She started to turn blue and go rigid," the baby's mom described. "She just, she couldn't get air. She couldn't get oxygen," she added.
The worried parents immediately brought her to the hospital. The doctors helped her breathe and sent her home several hours later.
Henry's fur dad was so happy and spoilt him a bit. He let him sleep with them on their bed, and "he's got a steak in his future," Jeff Dowling told GMA.
Kelly's post about Henry's heroic act has gone viral. Thousands of retweets, likes and comments have poured into her Twitter account. She wrote, "Last night, the dog kept breaking into the nursery and waking the baby. She's been sick, and I was getting so fed up with him. Until she stopped breathing. We spent the night in the hospital. I don't know what would have happened if he hadn't woken her. We don't deserve dogs."
Henry is indeed not only man's best friend, but her human sister's hero as well.