A stray dog named Scout, from Michigan, repeatedly escaped from a shelter to visit a nursing home.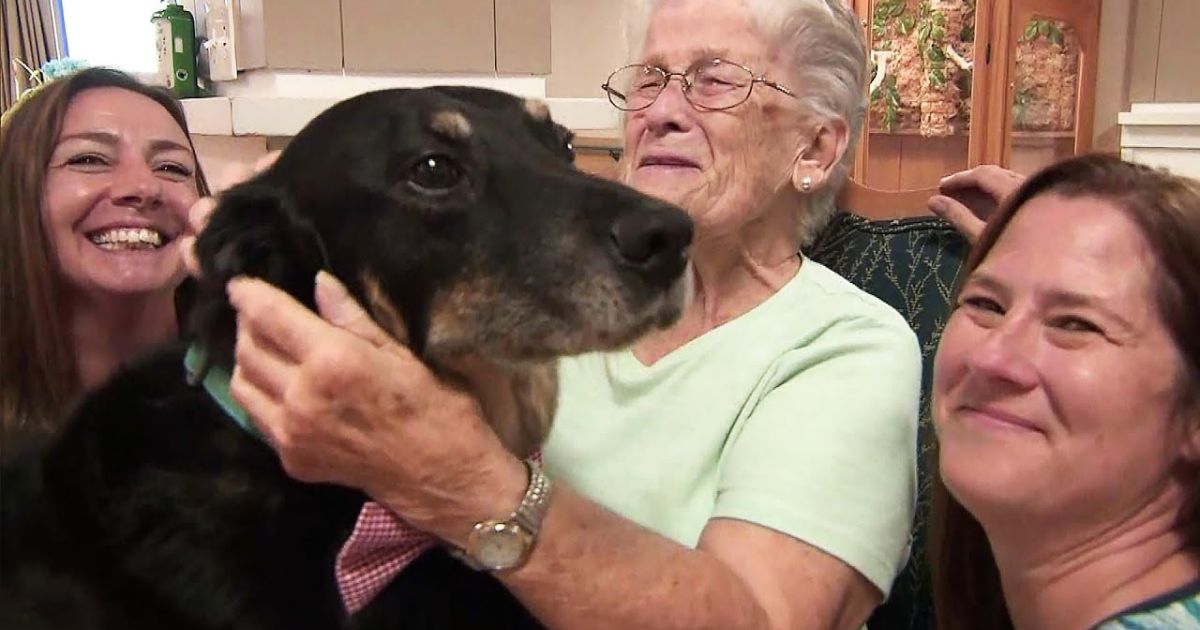 This wasn't a one-time event. Scout broke out three times from the Antrim County Animal Shelter, navigating his way through significant barriers, including a 10-foot fence and a busy highway, just to be with the residents of the Meadow Brook Medical Care Facility.
Scout had a rough past. Signs of abuse were evident, including indications that he had been shot in the face. Yet, this didn't deter his loving nature. The residents and staff there quickly bonded with him. Marna Robertson, the facility's administrator, noted, "He wants to live here. He wants to be here."
Beyond just being a pet, Scout has a special way with those in pain or nearing the end of their life. One of the residents, Shirley Sawyer, shared how Scout comforted her dying brother and how he later provided solace to her after her brother passed away.
Having Scout around changes the atmosphere of the facility. As Jennifer Martinek, a coordinator at the facility, pointed out, Scout turns what could feel like an institution into something that feels more like a genuine home.
After his third escape and return to the nursing home, the staff recognized the undeniable bond and made a heartwarming decision. They officially adopted Scout, ensuring he became a permanent resident of the place he so dearly loved.