A Walmart cashier's rendition of a Dolly Parton classic is striking a chord with listeners near and far.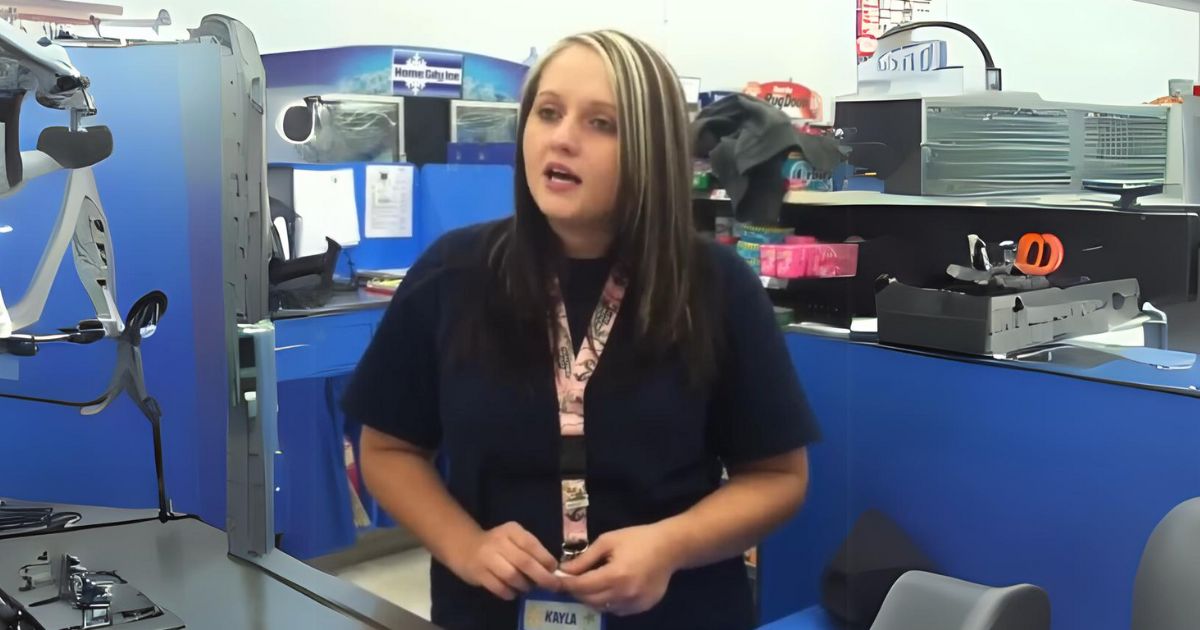 Kayla Slone, a West Virginia Walmart employee, became an unexpected beacon of joy when a video of her singing "Coat of Many Colors" went viral. Her voice, strikingly similar to Parton's, has captured the hearts of shoppers and online audiences alike.
The song, a touching narrative of family and love, showcases the beauty of simple things—a mother's affection, a homemade coat, and the pride it brings. It's no surprise that the song soared to the top of the charts, and now, Kayla's performance is doing its own kind of soaring, touching listeners with its purity and sincerity.
Internet reactions have been overwhelmingly positive. Viewers are impressed, with one saying, "I could cry. Her voice is so beautiful" Another expressed, "This girl sings soooo pretty. Just like Dolly Parton."
WATCH: Walmart Cashier Sings Dolly Parton Song