One devoted son sold enough bread and cheesesteak to help fulfill his mother's last dream.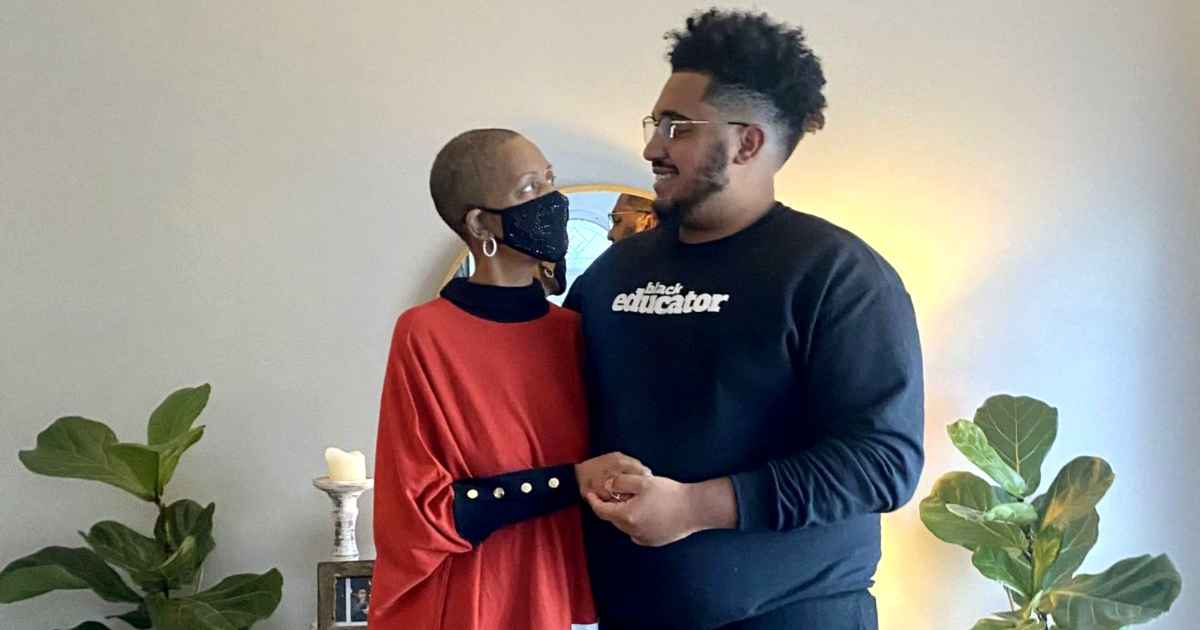 Gloria Walker's lifelong dream of going to Giza to see the pyramids, along with her family looked in jeopardy after she got diagnosed with terminal cancer last year.
With travel costs of $10,000 and a critical illness facing her, the 56-year-old was losing hope of ever seeing the Pyramids.
But her darling son Dustin Vitale was not ready to let his mother's dream remain a dream, and was ready to go above and beyond to make it happen.
26-year-old Vitale has three passions—teaching history at First Philadelphia Preparatory Charter School, his family—and cheesesteak.
Philadelphia is famously known for the yummiest cheesesteaks, and so the young man decided to make and sell his favorite sandwich—using his mom's recipe, to raise the money.
His days now began at 4 a.m. to bake homemade rolls, the entire family are helping out. Dustin and Hailey share griddle duty; his stepfather is in charge of prep. Dustin's dad, stepmom, sister, and brother, along with some steadfast friends, have all been working to meet the goal since February.
View this post on Instagram
Dustin Vitale began to use social media especially, Instagram, to garner a growing circle of cheesesteak-loving supporters. "We didn't know how long the hype was going to last, so we decided to just keep telling everyone and see how many we get," Vitale said. "We ended up doing 94 in one day and we were like just blown away."
They won the heart of many with their delicious cheesesteaks, including award-winning Philadelphia chef Michael Solomonov, who gave Vitale and his crew a five-star Instagram thumbs-up both for their heart and for their cooking.
After that exdemand exploded and without a commercial kitchen, Vitale was finding it hard to keep up with the orders. But thankfully a local food truck owner offered to let the cheesesteak fundraisers work out of his mobile cooking facility.
The group raised more than $18,000 over the course of six weeks, which was more than enough for Vitale to take the family to Egypt with money to spare, which they will later this year.
But when asked if he would like to change his career, Vitale has a straight reply, "So many people say, 'Are you going to jump into this and open up a shop?'" Vitale said. "I could never. I love doing this on the side. My heart and passion is teaching and for the students."
Dustin Vitale has proved himself as a loyal and faithful son who can go to any extent to fulfill his mother's dream, "If she would have asked to go to the moon," he said, "I would have made that happen, as well."