A heartbreaking story of a dying man who simulated his teenage daughters wedding days is going viral.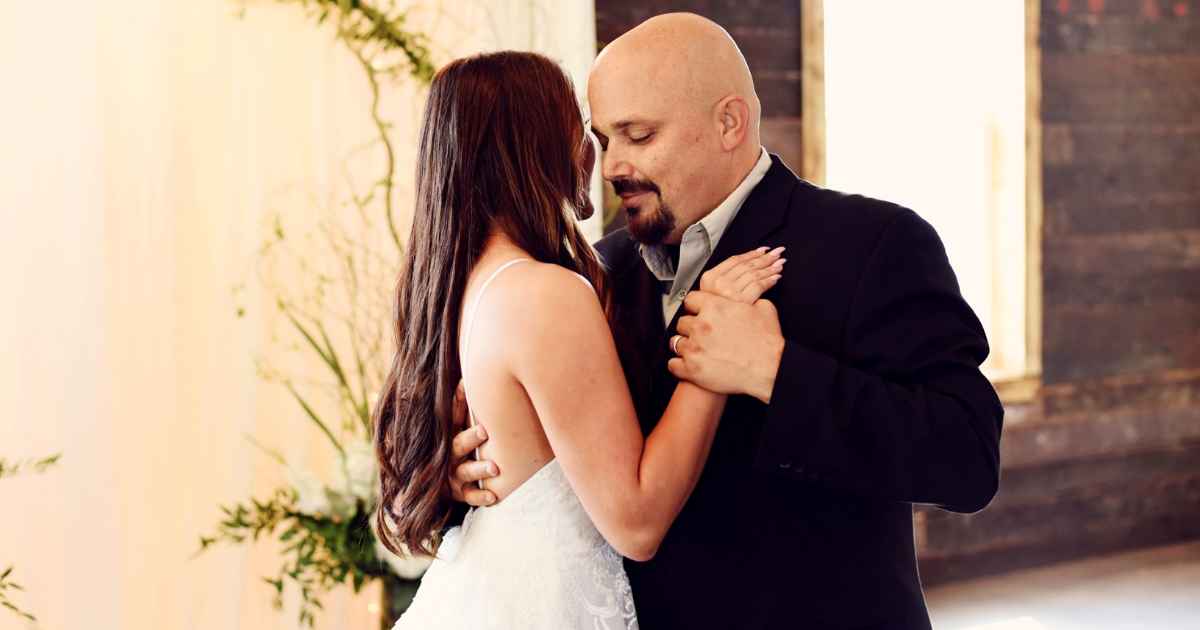 "Our help comes from the Lord," Ashley Wood said on Facebook Messenger. "So you grab his hand and he leads you out of that pit, into the sunlight and breathes strength directly into your deflated lungs."
Mark and Ashley have been a married couple for the last 17 years, they were living a content life, but in October 2017, Mark was diagnosed with a rare bone cancer, Ewing's Sarcoma.
The Louisiana-based couple, and their three daughters do not know what the future holds for them, but have faith in God, because He "has been our refuge every step of this nightmare," Ashley said.
The Wood family grabbed attention in September, when Ashley shared on Facebook, photos of two of their daughters — 16-year-old Aidan and 14-year-old Adyson — in wedding gowns alongside their father. In the description of the album, she wrote, "Fast forwarding time."
"I am speechless. Tears streaming down my face. This is the most beautiful, touching thing I have ever seen," wrote one commenter. "I don't know you or your family, but [I am] asking God to be with you during this heartbreaking time."
Ashley wanted her two younger daughters (the oldest, Alexis, is already married) to experience what it would be like with their dad on their wedding days, and for Mark to see them in their dresses. The dresses were purchased by a family friend after learning of Ashley's plan on Facebook.
Ashley said from there all the pieces began falling into place which was a sign that God was working behind the scenes.
"A florist friend made them bouquets to complete their attire, another friend offered to have us come to her beautiful location so that I could photograph this event in an actual wedding venue, [and] our hospice coordinator arranged for a hairdresser to come out to do their hair," she explained.
Seeing Mark's eyes "light up" as his two young daughters modeled wedding dresses is an image "I'll never forget," Ashley added.
"We wanted to deliver hope to those who may be in a similar situations, to show them all God has done and that they, too, can do life's hard things," she said of why she shared the simulated wedding photos on Facebook. "Only God can make broken things beautiful."
They received a lot of support for their wedding day photoshoot, but the family was blown away when a complete stranger paid for them to have their final vacation with Mark in Maui, Ashley said, it was "a beautiful testament to God."
"It is when we share our brokenness, through the lens of the Gospel, that we do Kingdom work," Ashley said. "And that, my friends, is our only purpose."
This is such a beautiful story of hope and faith in God by this broken family and to see how God worked through complete strangers to fulfill his plans and purpose in their lives is a real testimony of their faith.