Erste Group Bank's short animated ad touched the hearts of many worldwide. It promoted the value of loving people and being there for one another, especially this season.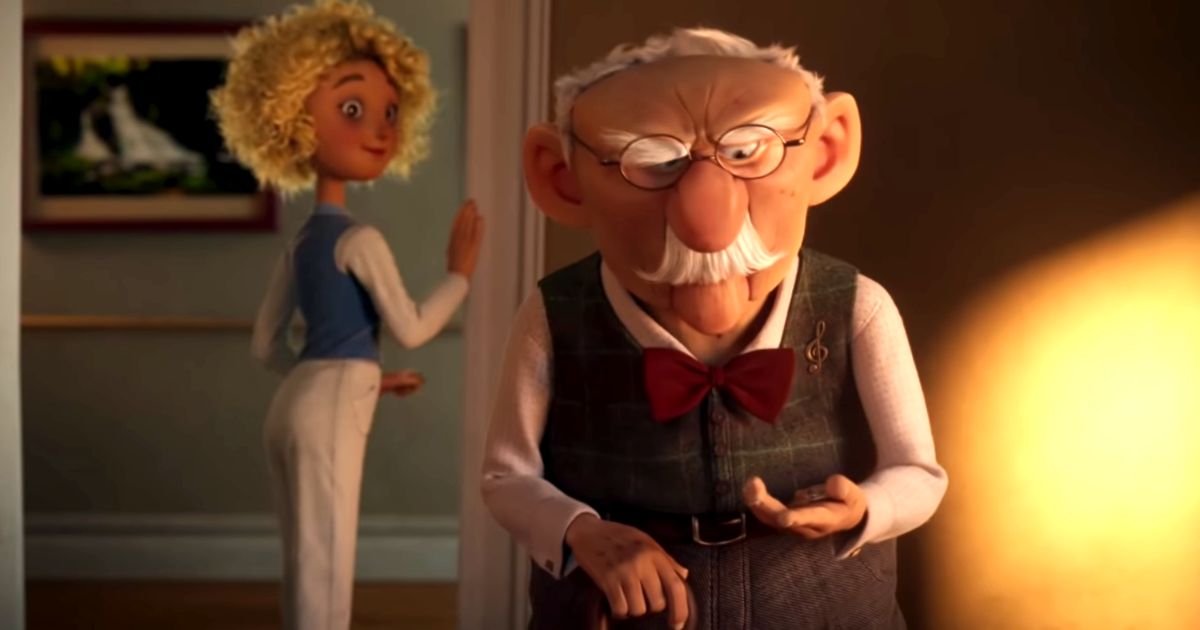 This short video had warmed more than seven million hearts worldwide.
One follower wrote, "Very touching and sweet. Thank you, Erste, for encompassing the true meaning of the season. I have gone through a quarter box of tissues."
Another commented, "This touched me so much. I sat down on the piano, played the melody of the video, and started crying so much. It helped me a lot. Thank you and bless you, whoever made this video!"
The love of a grandkid for her grandad in this video is genuinely admirable. This elderly man had grown lonely and sad. He isolated himself from his family and spent most of his time alone in his room. His granddaughter and other family members tried to connect with him but to no avail.
His loving grandchild accidentally found his old sheet music and pictures of her grandparents. She immediately went out of her way to find out what could make him happy this Christmas.
She surprised him with a piano and the memorabilia she found. These unexpected gifts instantly changed this lonely man's countenance, and his face lit up.
He played a beautiful song on his piano as if he was reliving wonderful memories with his wife. This brought his family together and made the hostility disappear.
Poignant ads like this remind us to value grandparents, elderly parents, or elderly people in general. May we not forget that they need our love, patience, and attention during the late stage of their lives. It's time to #Believeinlove and give back.
"Listen to your father who gave you life, and do not despise your mother when she is old." Proverbs 23:22