This story will surely touch your hearts, it was a father's love and determination which helped bring home his missing son.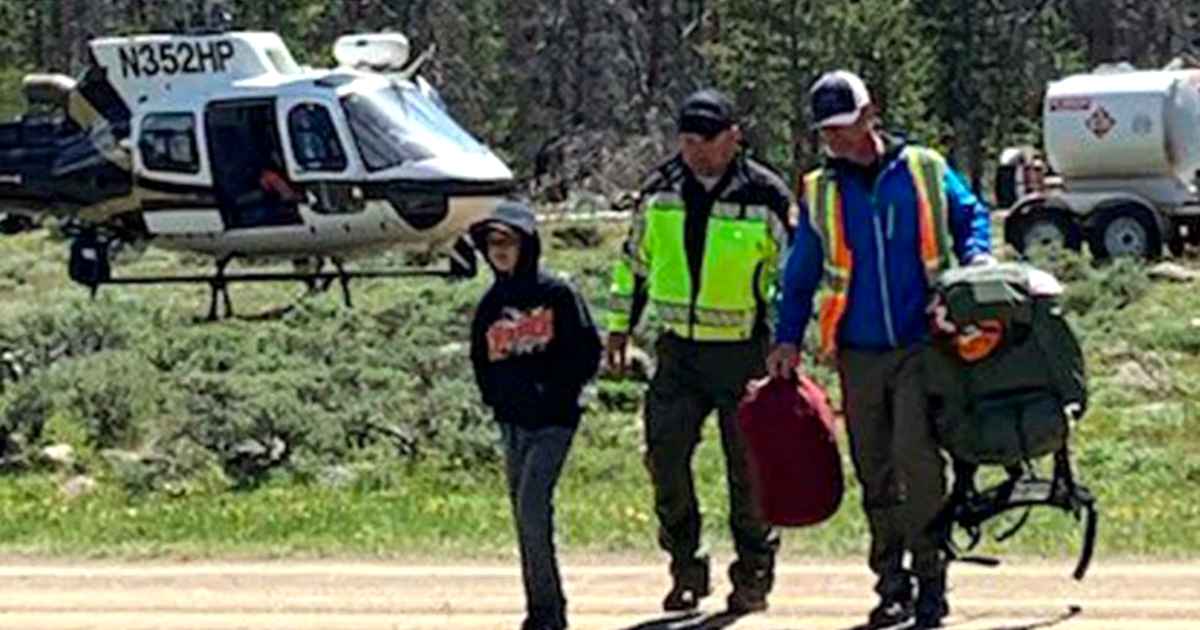 The Sheriff of Summit Couty said they were well equipped with helicopters, GPS devices, and well-trained staff to help find a 9-year-old missing boy, but in the end, it was his father who found him.
It was a father-son bond that helped located the boy said, Sheriff Justin Martinez.
Stratton Joshua Wright of Idaho was hiking the Uinta-Wasatch-Cache National Forest with family when he got separated from them, the family called 911 to report the 9-year-old boy missing about 9:45 p.m.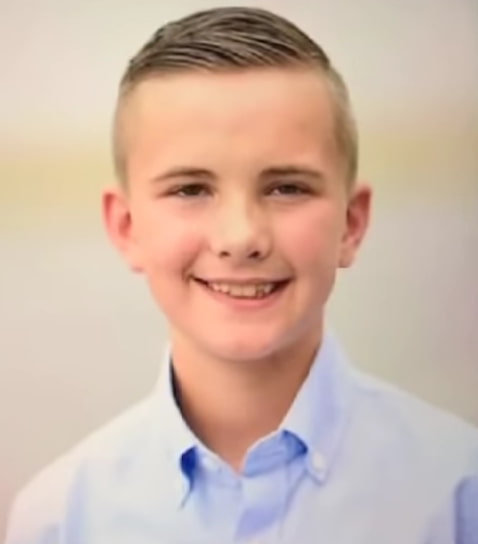 "When dad found out that he was missing he came in from Idaho last night. He arrived at the command post at about 3 a.m., checked in with the search and rescue command, and then made a 5-mile trek to where they were camping and started his own search," Summit County Sheriff Justin Martinez said in a news conference Thursday afternoon. "He was actually found by his own father."
He was determined to find his son safe and sound. "We have a father who shows up hours later and I guess that's a testament to a father-son bond because he was able to find him faster than we were as the professionals," he explained and credited the "parent's intuition" as what led him to the child.
The boy realized he was lost and it was getting late, he wanted to "conserve energy," so he opted to take a nap.
"Instead of continuing his journey throughout the night he chose to lay down and take a nap for the night so he could get up and be energized in the morning," Martinez said.
What an amazing story of a father-son bonding which ultimately helped the dad to find and rescue his son. May this story inspire dads everywhere to build a strong bond with their children.