A father and son are crediting their faith for their miraculous rescue after floating 12 hours in open water.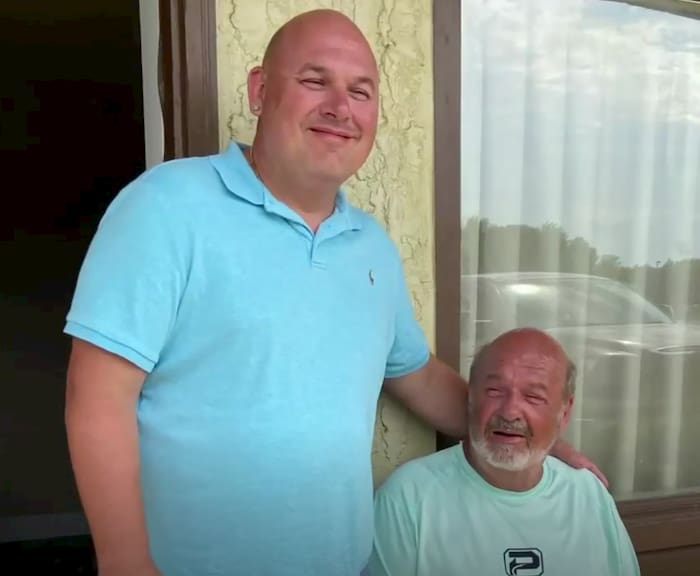 Richard Nichols and his son of the same name were out fishing on Lake Moultrie when suddenly a storm came out of nowhere and turned their boat upside down.
His son spent roughly the same amount of time alone on an island with alligators while he was floating in the water.
It was a Saturday when they came from Georgia for fishing, the elder Nichols, in his 60s, and his son were in a boat far away from the shore when the deadly storm hit their boat. "I never saw a storm like this in my life," he said.
"The last thing I heard him say was 'I love you, Richie,' I said 'I love you too,'" said the younger Nichols.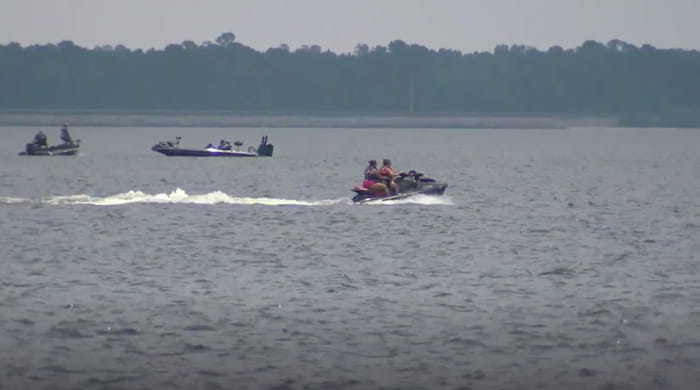 The younger Nichols, with the help of his life jacket, spent hours in the dark fighting the current before finally finding his way to an island in the middle of Lake Moultrie. He thought he was safe but suddenly encountered deadly alligators there.
"Our eyes met, he opened that mouth, kind of hissed, I was like, 'I'm not going to mess with you.'"
Nichols says he saw alligator trails and did his best to avoid them. He even stripped off his clothes to get dry during the night. When the sun rose, he says he used his shirt to try and flag down boats.
His father spent the entire night floating in open water. "I prayed continually," he said. "I was thinking about my wife how she was going to take care of everything, how I was not going to be able to see my kids anymore, my grand kids."
He came to his wit's end and even contemplated taking off his life jacket and sinking to the bottom of the lake. "I thought, well, maybe my heart will just stop and I'll just go to sleep," he said. "I know God was with me. If he hadn't been, I wouldn't be here today."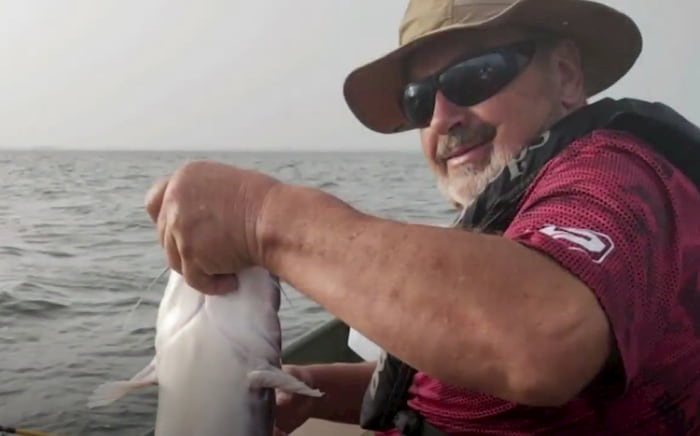 Eventually, crews with the South Carolina Department of Natural Resources eventually located him. "I saw that pontoon boat right there.I never in my life, oh you just don't know the relief it was," the elder Nichols said.
His son too was rescued, "I just throwed my hands in the air and said 'thank you, Jesus!'" he exclaimed. "A lady walked in and said 'we've got your son, he's okay', and that was just like the world, grace from God," Nichols said. "If it wasn't for that life jacket and by the grace of God, I'd be dead. That's all there was to it."
It was a prayer answered by God that brought this father and son together again. Share this remarkable story with your friends and relatives if you've been touched.