The Living Stones Quartet sings a beautiful rendition of the Christian song, 'Fill My Cup, Lord.'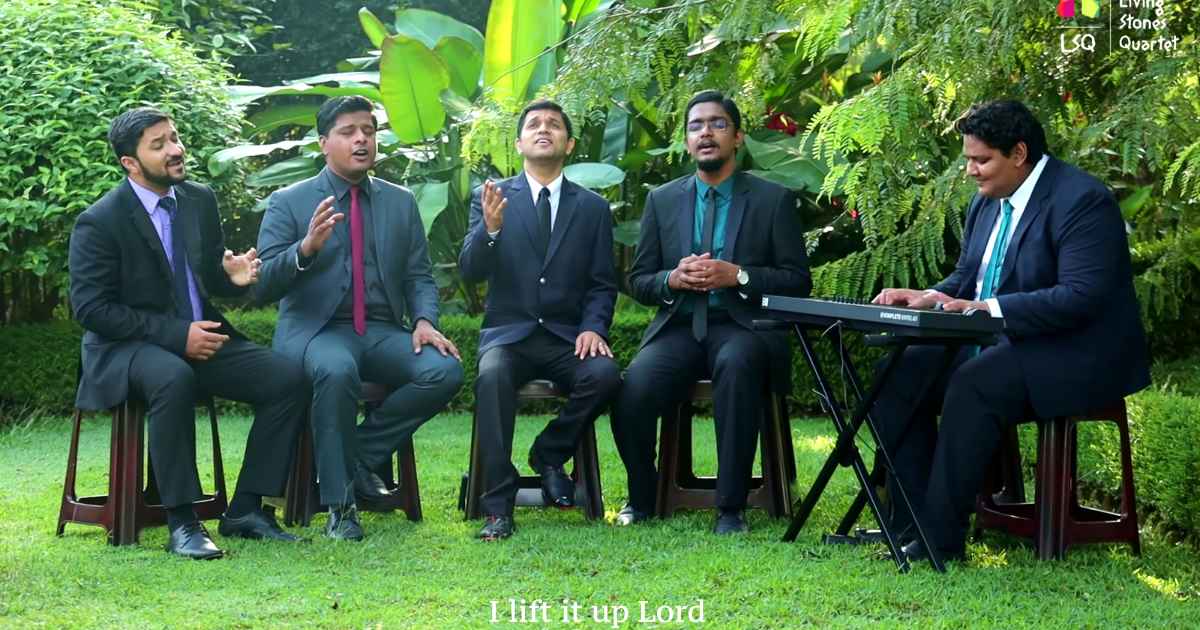 'Fill my cup Lord' by the Living Stones Quartet tells us that it is only God who can satisfy our deepest needs and desires.
Every person in the world is desperately seeking for the person, place, or thing that will satisfy and meet their expectation.
For he satisfies the longing soul, and the hungry soul he fills with good things. (Psalm 107:9)
As children, we thought it was a new video game, or doll, that would make us feel satisfied. As teens, we sought satisfaction in accomplishments, as adults, we felt it was a big house, children, or a better paying job. But we're still wanting more.
It's not people or possessions that can truly satisfy us, it is God in the person of Christ who exceeds all our expectations, and fulfills our desires.
Jesus said to them, "I am the bread of life; whoever comes to me shall not hunger, and whoever believes in me shall never thirst." (John 6:35)
Today as The Living Stones Quartet sing this beautiful hymn we are reassured that it is Christ alone who can fill our cup and satisfy us.