A sweet reunion video of a firefighter dad and his little daughter after spending weeks apart is warming the hearts of people all across the country.
Firefighter Quincy Blount had to be away from family as he was fighting fires on the West coast. He belongs to the McKinney Fire Department in Texas, and along with 234 other firefighters from his state, he had to go to California to help contain the devastating wildfires. The deadly fires have burned up properties and also taken the lives of more than 30 people.
Quincy's family was especially worried about his safety due to the fires. His 7-year-old daughter, Adley, was very anxious about her dad and when he would be back home again as she was missing him a lot.
Happy reunion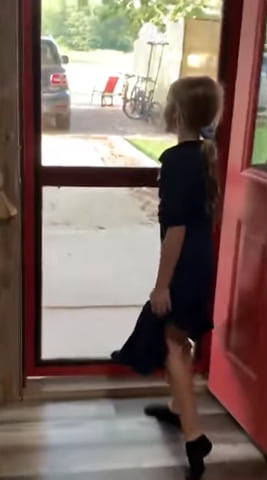 Soon the time for a happy reunion finally arrived after 3 weeks and it was a really amazing time for the family. "Daddy!" yells Adley as she runs out the front door of their house after seeing her father pull up to their home after all those weeks away.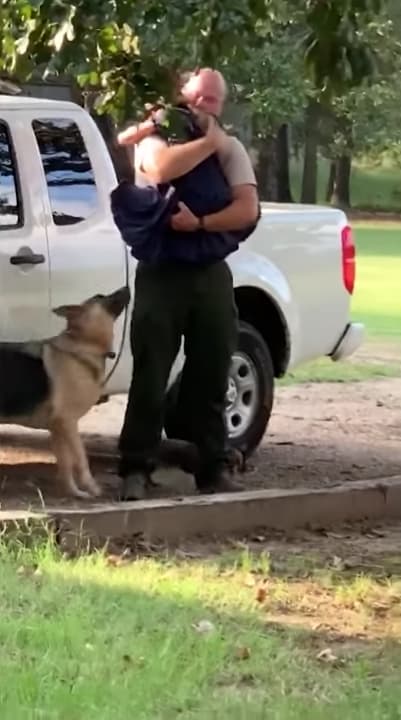 Quincy is excited to see his bundle of joy running fast toward him, and he picks her up and wraps her in a big hug. Enjoy this sweet video and share the story if you've been touched.