Home Free shows love for country music with a cover of Randy Travis's 'Forever and Ever, Amen.'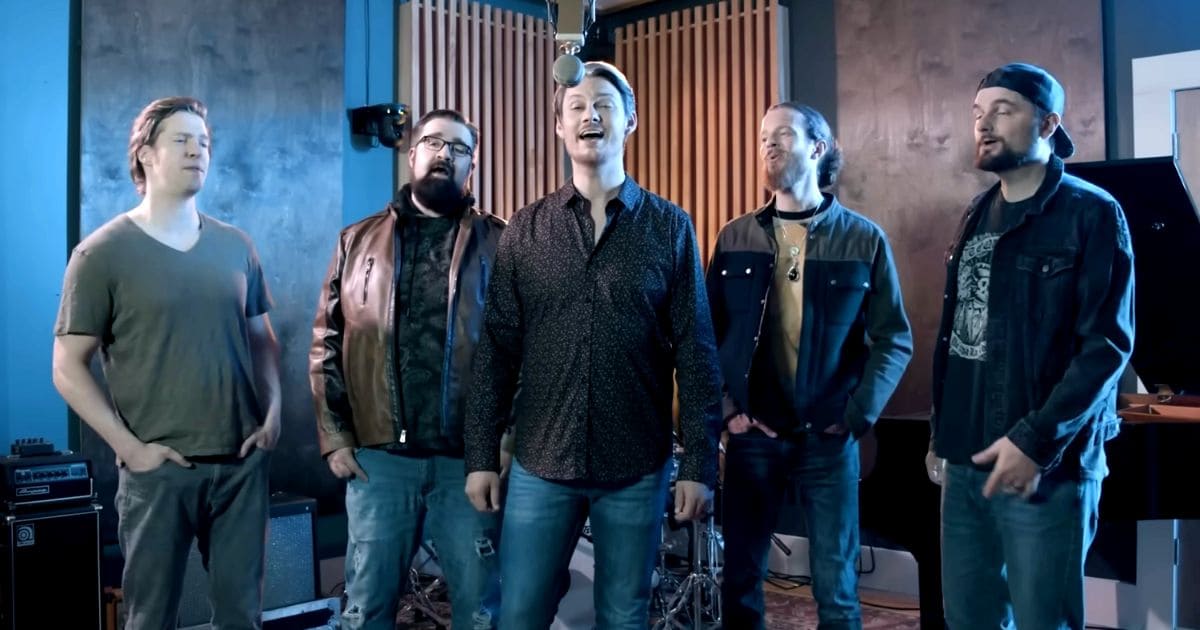 The song was written by Paul Overstreet and Don Schlitz and was sung by Randy Travis who included it on his sophomore Always & Forever album.
It would become a highlight of Randy's career and he famously once said. "I consider myself very fortunate each time I stand before an audience and sing [Overstreet's] songs," Travis previously said. "More often than any other time, I see the powerful effect his words have on people."
It's no secret that Home Free singers are big fans of Travis apart from some other country stars with whom they dream of singing with one day.
Austin Brown said, "We're real country music fans, so we look up to everybody in this industry … We know that Dolly Parton has at least heard a pitch from us."
He continued, "She was interested last year, and she was like, 'Maybe next year,' 'cause she had a thing last year. So who knows. There's no validity to that. That's just a hope."
Austin concluded by saying, "Ideally, we'd love to work with Dolly. And one of my favorite artists in country music of all time is Travis Tritt. I'd really love a chance to get to work with him."
Home Free recently performed at CMA Fest to celebrate the release of "Forever and Ever, Amen." The show has returned after being canceled for two years due to the pandemic.