We are greatly blessed today to listen to a live recording of Gaither band singing "Good Things Take Time." The Grammy award winning band continue to produce beautiful harmonies with life inspiring messages.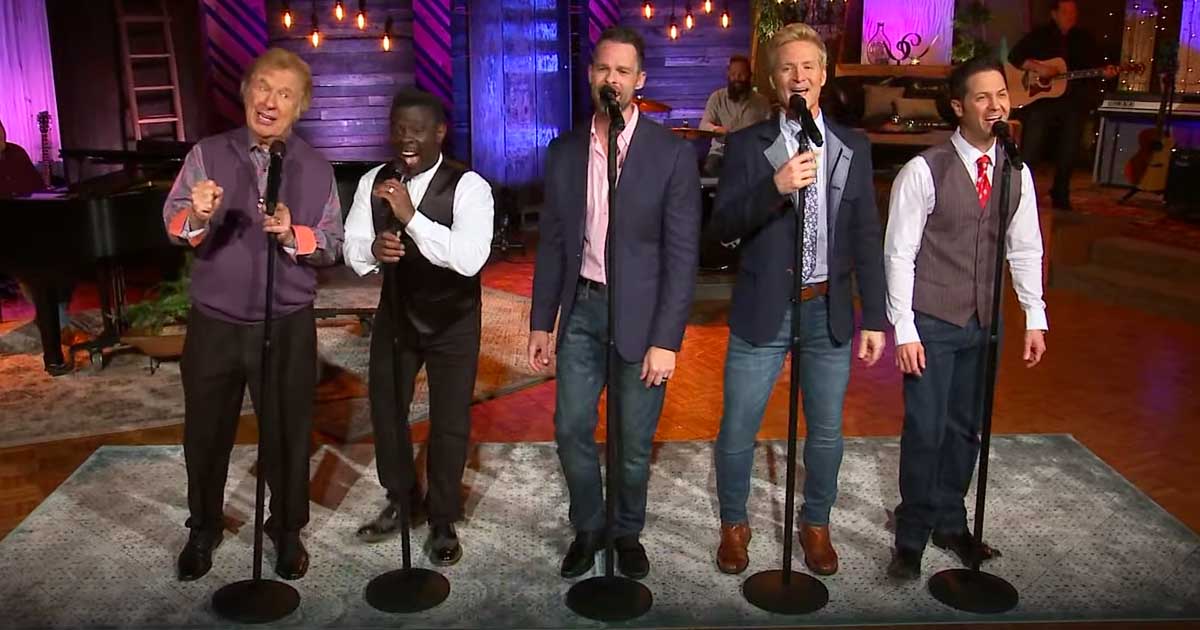 The band comprising of Bill, Wes, Todd, Adam and Reggie sing this song which reminds us that God's timing is perfect and it is not our time. Every good thing comes from the Lord and even though it may seem like its taking forever, but that we should never give up but stay for the long haul.
An acorn grows a mighty oak
A stream can cut through rock
A house becomes a home sweet home
A baby learns to walk

Paint will be a masterpiece
And words can make a rhyme
A boy will turn into a man
Good things just take time
Chorus
Don't give up, don't give in
That hill was made to climb
With some food and fortitude
You will be just fine
Great is worth its weight in gold
Easy ain't worth a dime
Staying for the long, long haul
Good things just take time
Gaither Vocal Band has given us a beautiful song "Good Things Take Time," a reminder to all those who are looking to the Lord for answers to their questions, it may take time, but the Lord's timing is perfect for them.