Have you ever felt the urgency to be near your loved ones, especially as they grow older? Monique Marshall sure did. With her mother, Karin Notbom-Healey, living alone in a New York City apartment after the passing of her stepfather, Monique couldn't just stand by. She wanted her mother close in Los Angeles, not thousands of miles away.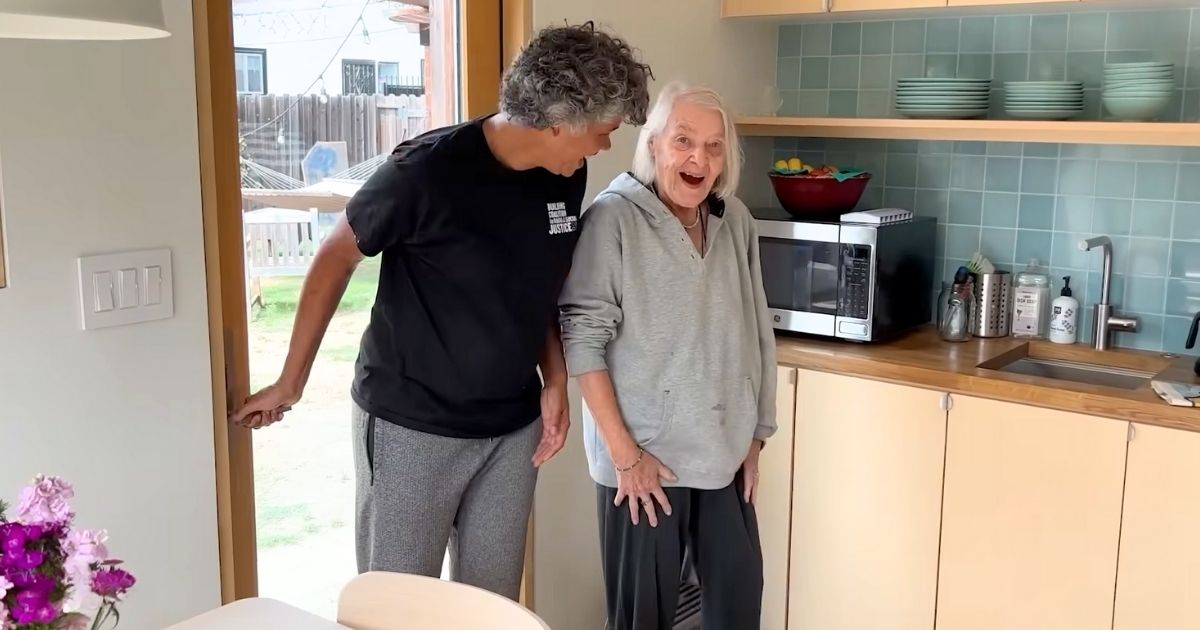 "I knew I had to do something," recalls Monique.
With the support of her husband, Demille, and their architect friends, Pierre and Carmen, an idea began to take shape. The Marshalls' garage, which was old and drafty, would undergo a transformation. They envisioned a "glam garage" – a cozy, modern space where Karin could feel right at home. While there were hiccups and challenges along the way, the unwavering determination rooted in love saw the project to completion.
Karin's reaction? Pure amazement. "I was so shocked," she said, her eyes taking in the beautifully furnished space. "Monique had done all the furniture, everything that you see here. I didn't have to do anything."
To contribute her bit and express her appreciation, Karin now pays $1,000 a month in rent.
"Honor your father and mother" Ephesians 6:2.