Two Valley teens overcame fear with courage and have just received the prestigious Carnegie Medal after they risked their lives during a daring rescue.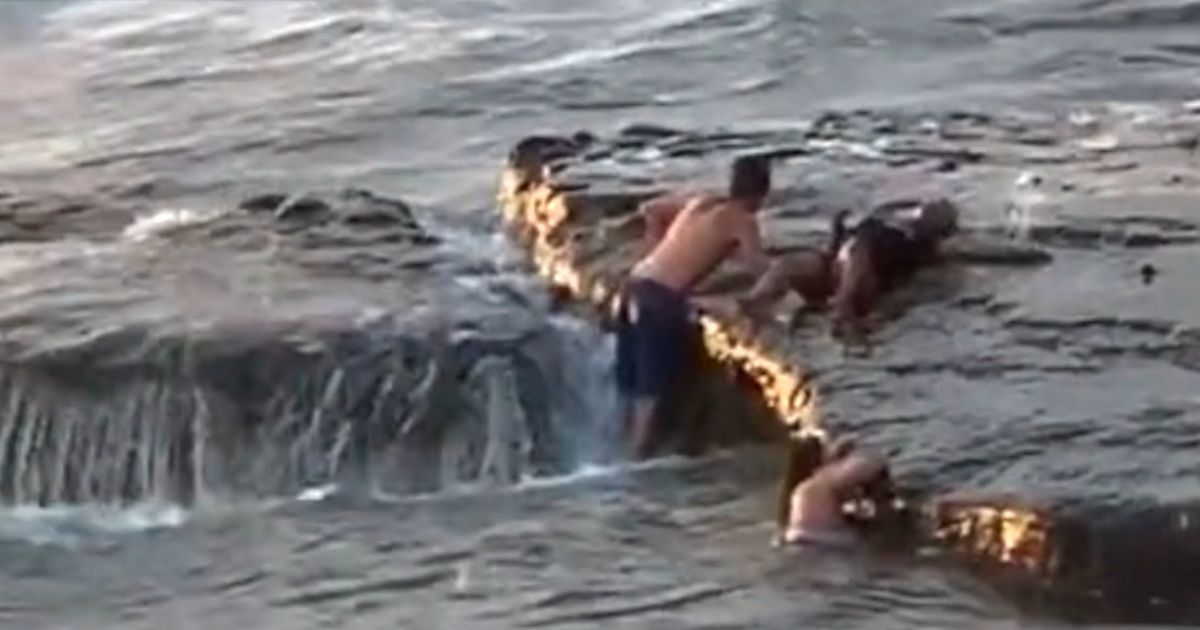 The Carnegie Hero Fund awards the Carnegie Medal to extraordinary individuals in the U.S and Canada who put their lives at an extraordinary degree of risk to save others. The two heroes were chosen along with 18 others for incredible acts of bravery.
Zachary Haugen and Jake Watson have been friends since childhood and now the two Arizona teenagers have been awarded this month after they entered dangerous waters to rescue two young girls, aged 18 and 11.
The incident occurred in July 2020 when the best friends were visiting Sunset Cliffs not knowing that in minutes they'll be responsible for saving the lives of two young girls there.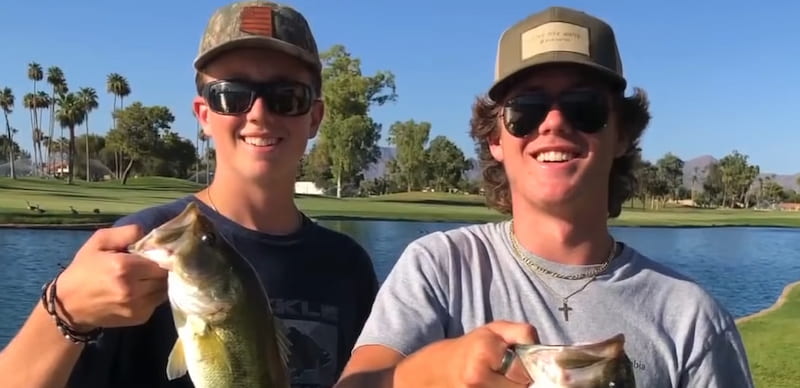 Zachary Haugen was 16 and Jake Watson was 15 when they were on vacation in San Diego, California, when suddenly out of nowhere Zach, a trained lifeguard, saw the girls holding on for life at a rocky cliff there.
Knowing that his expertise was going to come in handy, Zach immediately jumped into the water to rescue them but the choppy waters was making the rescue difficult.
Soon Jake who was standing over the cliffs, asked him if he should jump in to help, to which Zach said yes, and he too joined the rescue mission.
They were at the right place at the right time and were able to save the young girls from a near-death situation. Zach said that when the mother of one of the girls hugged him after the ordeal, "It was the best hug ever!"
What a pair, and what courage they displayed. It's so fitting that these two were honored for what they did at the age of 15 and 16, something that even adults would not think of doing.
These two willingly put themselves in the line of danger to save complete strangers, reminding us of how our Savior King Jesus Christ took all our sins and punishment on Himself and died for us on the cross.
Philippians 2:6-8 ESV "Who, though he was in the form of God, did not count equality with God a thing to be grasped, but made himself nothing, taking the form of a servant, being born in the likeness of men. And being found in human form, he humbled himself by becoming obedient to the point of death, even death on a cross."