A wife who didn't get the chance to tell her husband the gender of their unborn baby has honored him in the most amazing way.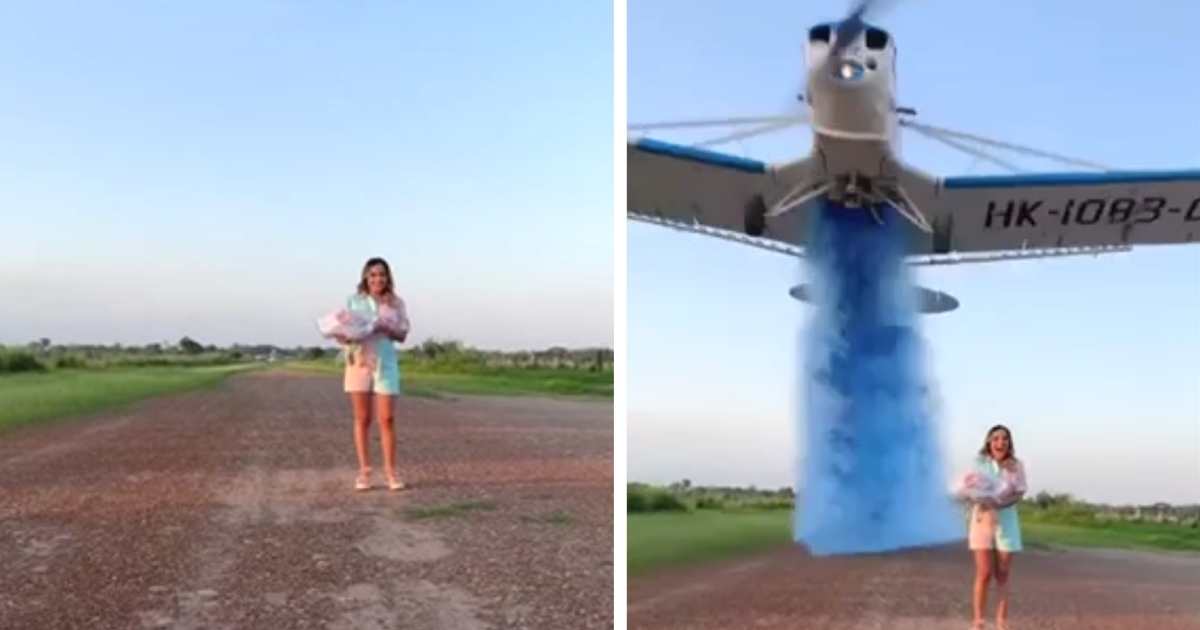 The woman's husband was a pilot who died when she was 14 weeks pregnant.
She had planned to tell him the good news on his birthday but sadly he passed away 4 days earlier.
She honored his profession with an airplane gender reveal party.
She has decided to name her son after her late husband so that his memory will live on.
Revelation 21:4 'He will wipe every tear from their eyes. There will be no more death or mourning or crying or pain, for the old order of things has passed away."
Video not working? Please disable your adblock extension to view this video.