A cute video showing a 2-year-old girl trying to read to her little baby sister is warming hearts all over the country.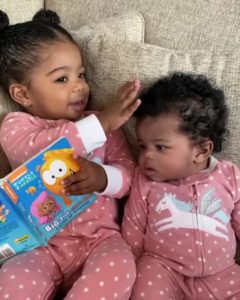 The little girl Winter and her baby sister Snow are sitting down on a couch as mom records their cute banter.
With some encouragement from mom, Winter assumes big sister duties and attempts to read from the storybook in her hand.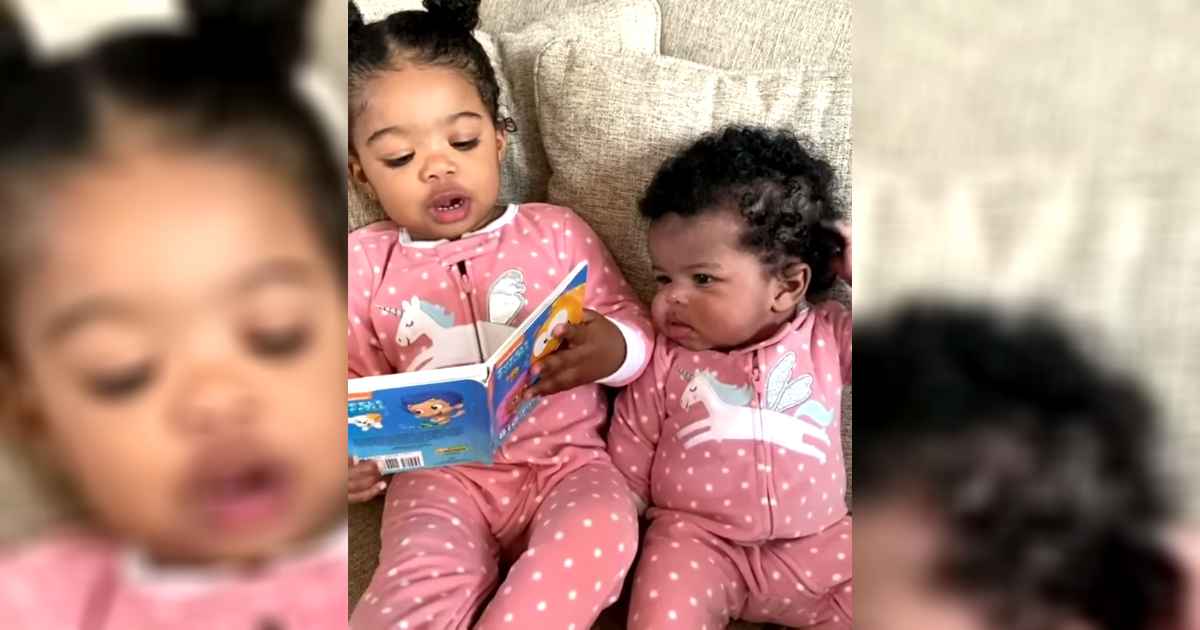 This adorable clip has surely given us a good start to the day. May these two have many happy times together as a family and we're sure one day Winter will be able to read to Snow for real.