A quick-thinking Florida mom saved two young girls from an attempted abduction at a church in Florida when one of them mouthed the words, "Please help me, this is not my dad," to the 'hero' mom.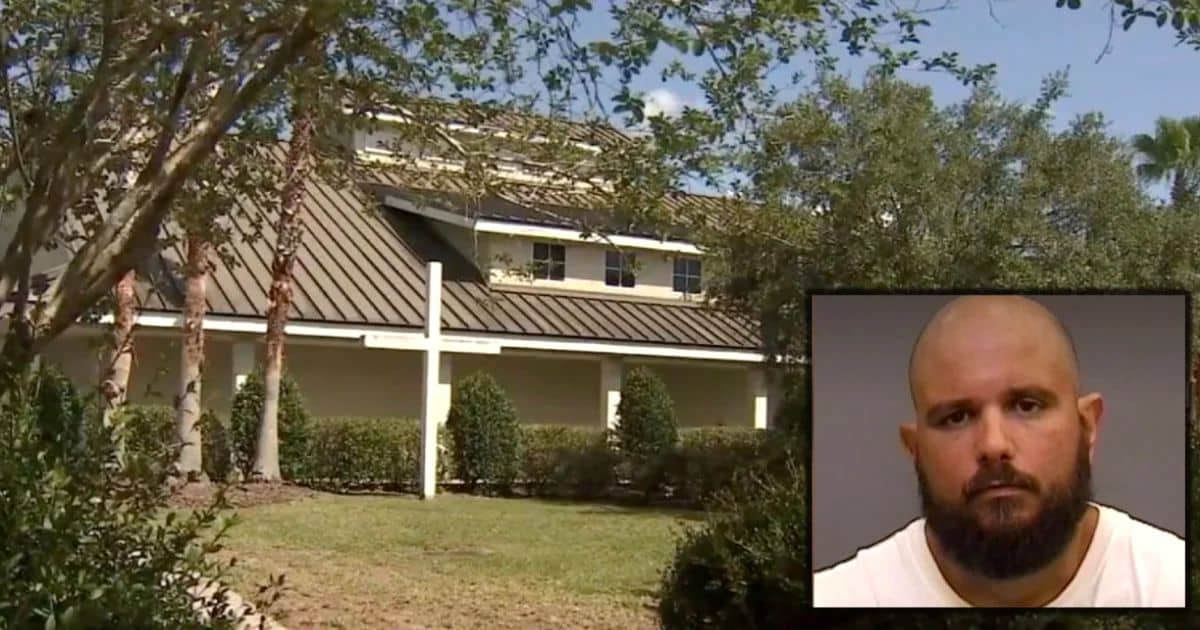 The girls both under 12, were leaving a restaurant when a man started following them claiming that he wanted to "supervise" their walk home. Jessica Lang from the Hillsborough County Sheriff's Office said, "He did not know these children, and these children did not know him."
The young girls knew they needed to seek help from somebody to escape the man and found the right place – a church! But the stranger still pursued them and even hit one of the girls repeatedly in the head. Thankfully God was watching over them, they made it to the church.
"I saw two children on their bicycles and a male adult behind them," said the brave mom who saved them.
The woman who didn't want to reveal her identity said, "I don't want any recognition for this. I don't want to be a hero. I just did what I hope anybody would do for my kids."
God placed this caring woman there at the right time so that her maternal instincts helped her know that the girls were in danger and needed to be saved. It was confirmed when one of the girls secretly asked her for help. "One of the little girls was mouthing me, 'Please help me, this is not my dad,'" the mom recalled.
The alert mom spoke to the man and invited him into the church to keep him busy so she could call the cops. Soon he was caught by authorities a short way from the church. And the young girls are safe back at their home. "Members of this church stepped up to protect children that were not theirs," stressed Jessica of the County Sheriff's Office. "They saw something wrong, and they saved these children."
Thank God for chosing this courageous woman for saving these poor kids. This incident is a powerful reminder for all of us that If we see something wrong, we should respond.