This heartwarming video of a little girl with alopecia and down syndrome getting a new wig from her parents is melting the hearts of people over the internet.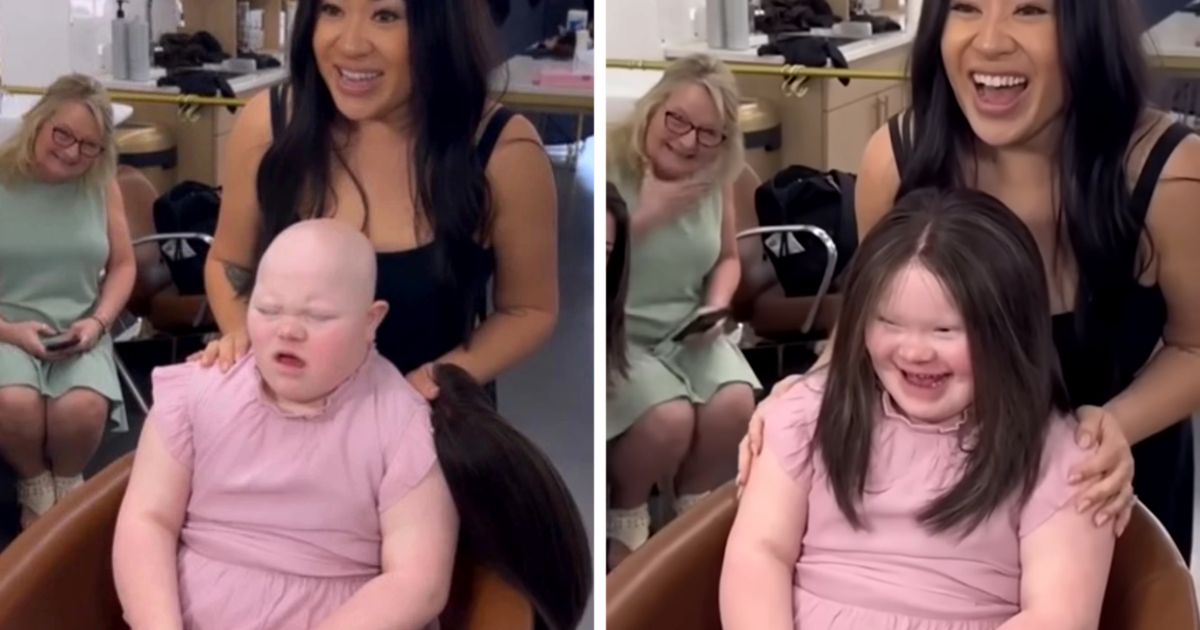 Watch her priceless reaction when she opened her eyes and saw herself with her wig, completely changing the way she looked and she approves it.

Overjoyed by her new looks, Klara even broke into a little dance move while her family members cheered for her.

"Klara, a child with Down syndrome, has alopecia which creates hair loss. Look at her smile when she is fitted with a new wig. 'Sweet 10 yr old Klara was the absolute highlight of my week! She is so special, so beautiful, so brave, so confident, and has the sweetest personality!" the video caption reads.