Many families face the empty-nest-syndrome when their children grow up and leave the family home in pursuit of higher studies or careers and hardly have time to visit them.
One mom who was thinking that she would have to spend her birthday all alone after her grown up children had left the home a while ago was in for a surprise when all three of them visited her on her birthday.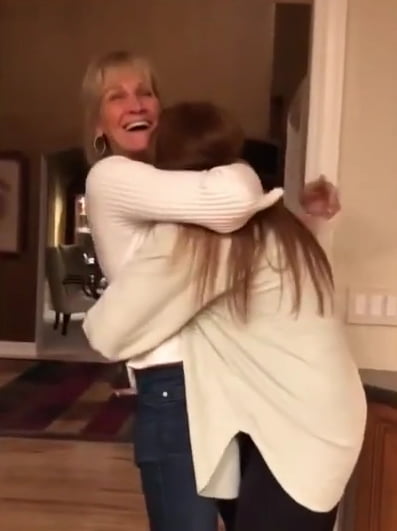 A video showing the moment when the mom opens the front door to find her elder daughter there and then her second daughter runs into the room too, this makes the mom jokingly ask if her son Alex is coming and soon the front door opens and Alex is there too!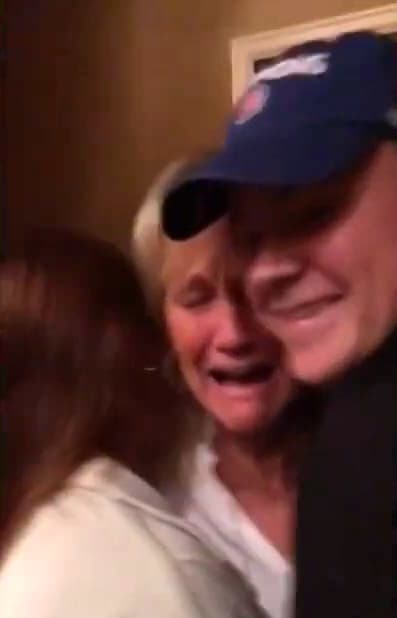 What a beautiful reunion this was indeed to see the whole family together celebrating their mother's birthday, children should always try and make time for their parents even in their busy schedules, what if the parents neglected them when they were young.