Fans of America's Got Talent recently witnessed one of the best dog tricks on the show when The Glamour Aussies auditioned with a dancing dog.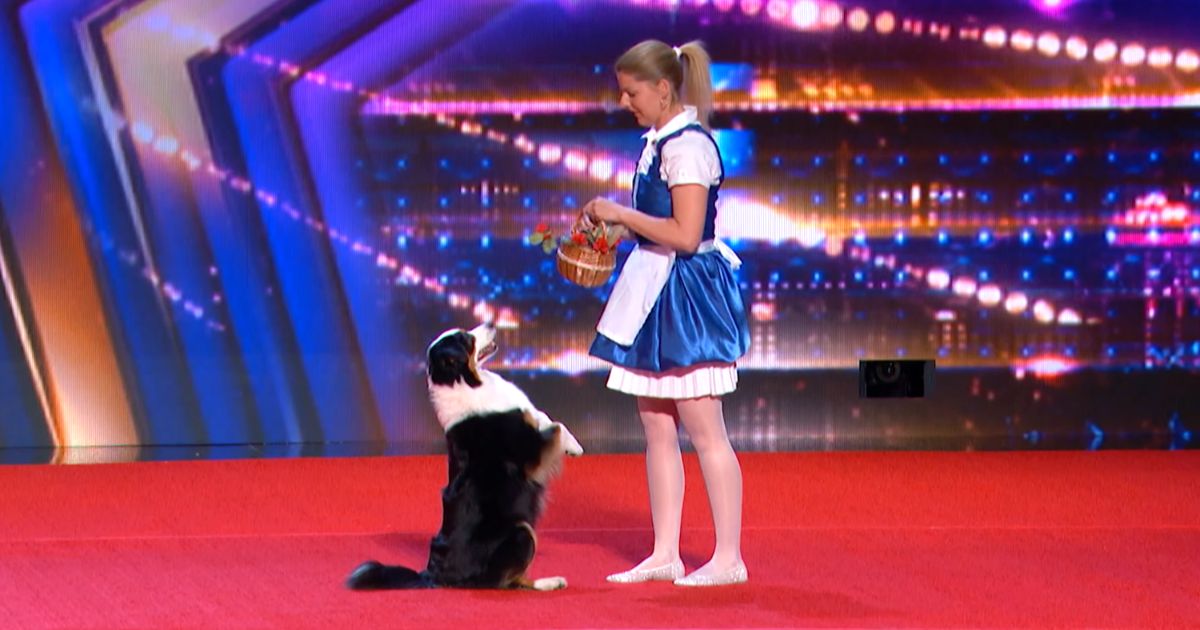 Christine Elisabeth Berczes from Holloko, Hungary owns and operates Glamour Aussies, which is a dog dance school. Her devotion to her dogs can be seen in the way her dog Meredith follows her and performs every dance step to perfection. Both of them have won multiple dog dancing competitions together.
Meredith is an intelligent Australian Shepherd who loves to be the center of attraction, and today on the stage of 'America's Got Talent' she is charming the judges and audience with her cute dancing skills.
Glamour Aussies got four yeses from the judges and they are moving on to the next round of the competition.