In the vast spectrum of American music, Lee Greenwood's 1984 classic hit, "God Bless the U.S.A." stands as an evergreen anthem that powerfully resonates with citizens across the country. The iconic song was performed in an official music video that both depicted and amplified the artist's deep-seated love for his homeland.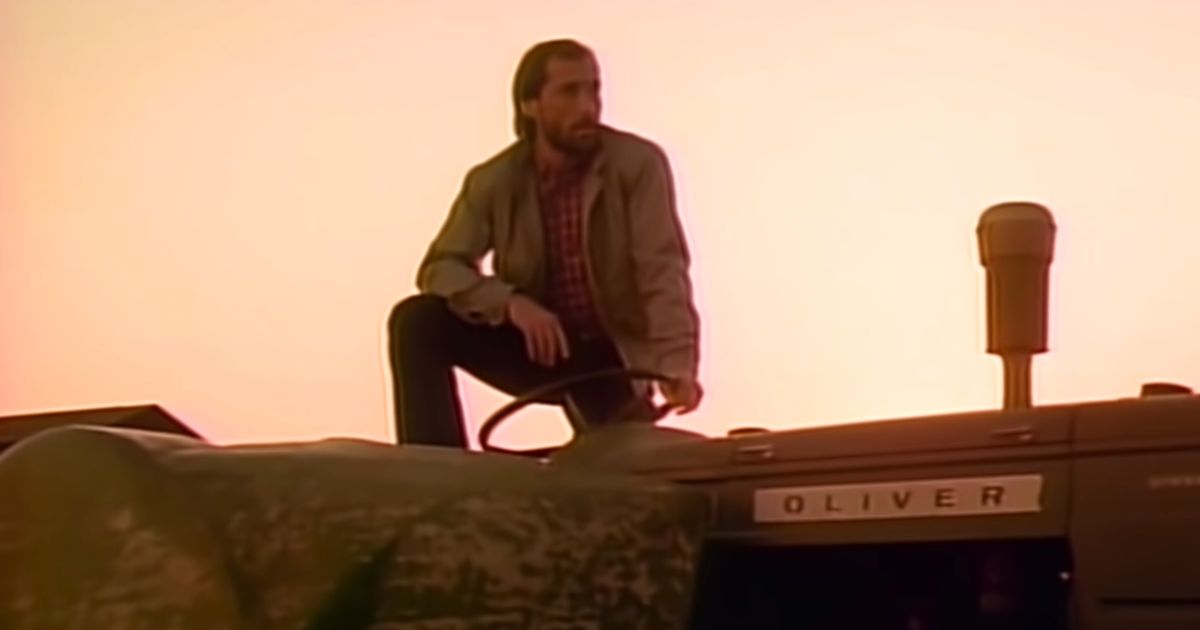 Despite the prevalent discords and polarizations echoing throughout various social media platforms and round-the-clock news channels, the song reminds us of the fundamental right to express our thoughts, ideas, and opinions. Inherent in the American ethos is the privilege of choosing our life's direction, a privilege solidified by the nation's foundational principles and valorous sacrifices made by our veterans.
The Legacy of Freedom
Lee Greenwood's seminal hit reverberates the chords of freedom and opportunity that the United States offers its citizens. The song beautifully encapsulates the essence of these liberties through its evocative lyrics:
I thank my lucky stars
To be living here today
'Cause the flag still stands for freedom
And they can't take that away
This message, delivered through Greenwood's soulful voice, serves as a poignant reminder of our nation's strength and the sanctity of the freedoms we hold dear. Moreover, it is a heartfelt tribute to the veterans, honoring their sacrifices that have made these opportunities possible.
"God Bless the U.S.A." serves as a testament to the potential of the American Dream. It reminds us that the United States, despite its imperfections and divides, continues to be a land where determination, skill, and hard work can transform lives. Every citizen has the liberty to chase any profession or goal, a freedom powered by the promise of opportunity inherent in the American fabric.
A Force of Good
America, with all its imperfections, continues to be a beacon of hope and a force of good. Greenwood's song reiterates this belief, evoking the love he holds for America, the freedom it represents, and the respect for its veterans.
"Blessed is the nation whose God is the Lord, the people he chose for his inheritance." (Psalm 33:12)