A pastor-turned hero saved a lot of lives when he tackled a gunman at the church altar. He quickly strategized and acted upon what's best for his members that fateful day.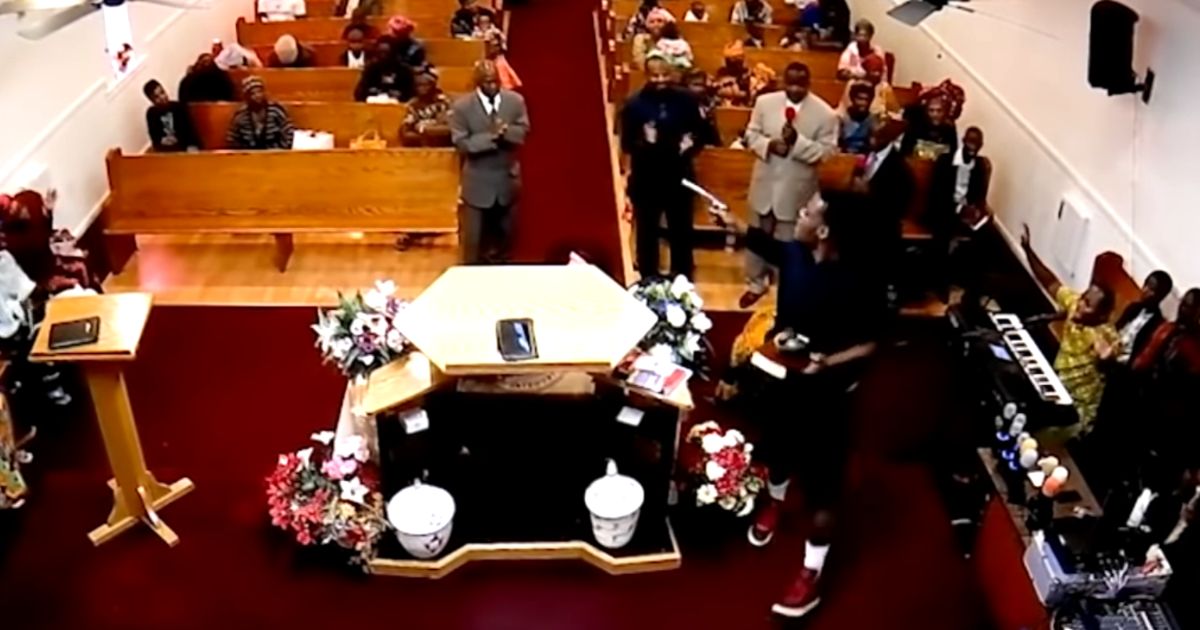 Ezekiel Ndikumana, the pastor of Nashville Light Mission Pentecostal Church, attacked Dezire Baganda, the 26-year-old gunman from behind, and pinned him on the floor. The church members held him down until the police officers arrived.
Baganda went up to the altar, waved his gun, and asked the church members to stand up. He was about to start shooting people when suddenly, this brave hero stopped him. "He wanted to kill", Ndikumana told WKRN-TV. "That's what first came to my mind. … He was standing in front of almost everybody. No one was behind him yet, so he could have done anything."
He pretended to exit the church hall through the back door behind the gunman. He immediately lunged toward him and the rest is history. A lot of people dub this man a hero, but he was quick to give credit to God. He said that God saved them. He added that their lives are in God's hands and not his. "God wanted to show that He is a powerful God," Ndikumana said with conviction.
The gunman was charged with 15 counts of aggravated assault and more cases are expected to be added, authorities said. Baganda was asked to stop attending church several months back because he interrupted pastors while they were speaking. However, they have no hint that he was capable of doing something violent. He told the authorities that "he believes he is Jesus, stating all churches and schools need to be shot up."
Truly, nothing is beyond God's power and authority. He turned this tragedy into an opportunity. An opportunity to display His great power and this pastor turned hero's great faith. Just like Ezekiel Ndikumana, may we be quick to give Him all the glory and praise not only in times of victory but also in adversity.
"Yes, though I walk through the valley of the shadow of death, I will fear no evil: for You are with me; Your rod and Your staff they comfort me." Psalm 23:4