The official music video for six-time Dove award-winner, Francesca Battistelli's 'God is Good' is out and it will make you cry.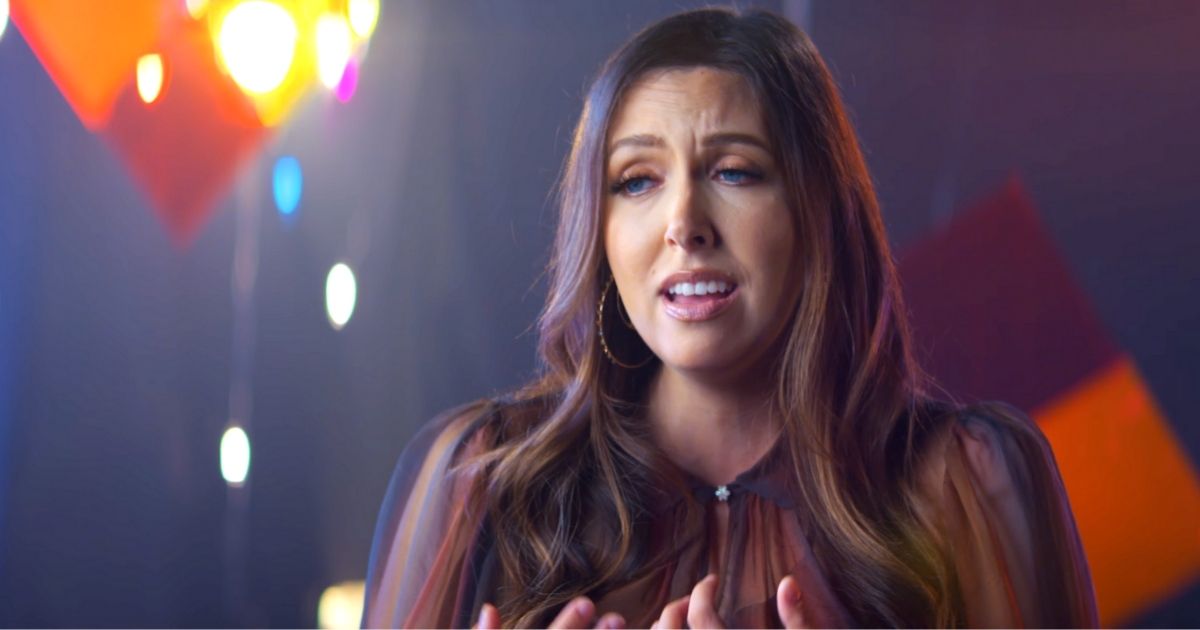 Singer and songwriter Francesca Battistelli's new single, 'God is Good,' is her first music since her last Christmas album titled, "This Christmas."
The song is backed by acoustic guitar and dobro, and Battistelli belts out the song in her signature style on 'God is Good.'
Battistelli, Jeff Pardo and Ben Glover penned the words of 'God is Good,' and it will be featured in the fourth installment of the popular God's Not Dead movie franchise.
Third grade
I drew my dreams on a blank page
My own silver screen
Painted sun, never rain
And love without pain
It's funny
That life I designed never played out
Like I had in mind
Had some highs hit the ground
Some ups that went down
But one thing that I figured out
Battistelli appears in the role of homeschool mom Rebecca McKinnon, who displays her strong Christian beliefs to her family, and community to preserve religious freedom.
The six-time GMA Dove Award winner to get into character as she homeschools her own kids back home in Nashville. The singer recently announced she is expecting her sixth child, due in February 2022.
Joy comes, tears fall
I'm learning there is beauty in it all
It's not hard to find it, you just have to look
Oh, God is good
About the inspiration behind the song, Battistelli says, "A few years ago, a good friend of ours went through a devastating loss. I really wanted to write a song that would honor what he went through and really speak to that idea of how tragedy affects our lives because, at one point or another, it does affect all of us."
"If the last year-and-a-half has taught us anything, it's that we're not immune to difficult times, it's been a hard season, and this song has brought me a lot of comforts, because through it all, there is one constant, and that is that God is good. So no matter what you're facing today, I pray that this song would bless you and bring you hope and peace because He is good and He is for you and He loves you so much."
Francesca Battistelli's 'God Is Good' reminds us that God is with us in every situation that we face today because He is a good Father.
'The Lord, the Lord God, merciful and gracious, longsuffering, and abounding in goodness and truth.' Exodus 34:6