Submitted by: Pam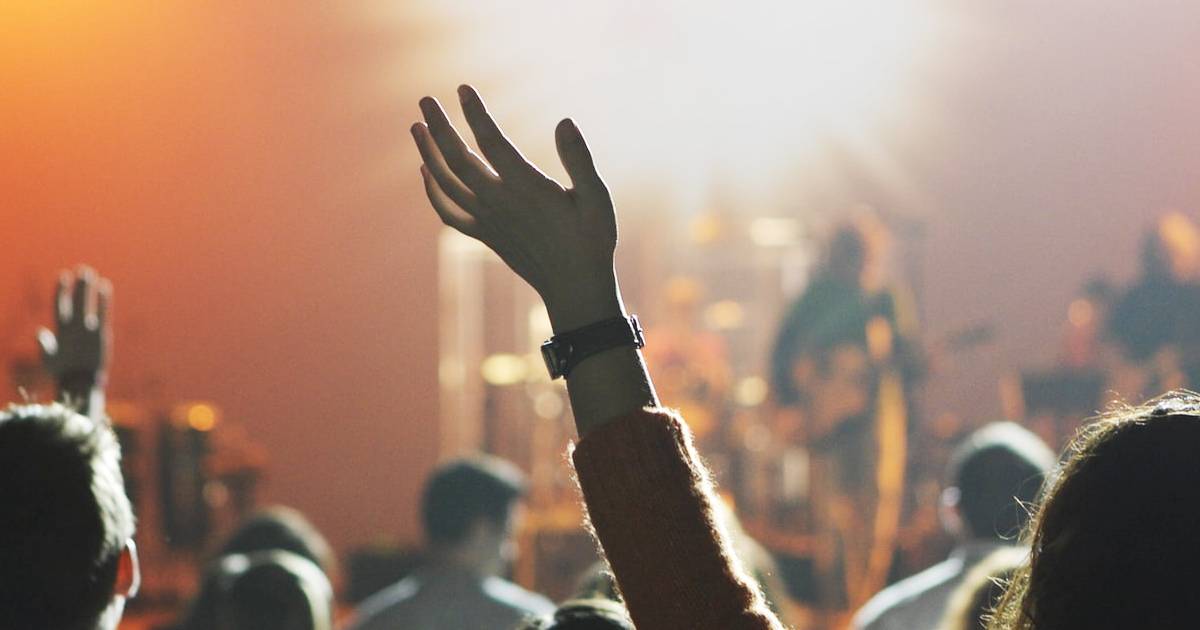 I have been wanting to share my experience verbally but I get so emotional just thinking about it.
I have had issues with my heart for years, I have a Defibrillator/Pacemaker combination. I have congestive heart failure and blocked arteries. I had been going back and forth to the Cardiologist not feeling well after taking new meds. I was getting ready for bed when I stated feeling like I couldn't breathe my heart was beating rapidly. I told my sister to call the Paramedics. I was rushed into the ER where I remember seeing lots of doctors and nurses trying to calm my heart. The last things I remember is asking "God to please help me "then saying it's getting worse.
I was told I was shocked 6 times to bring me back to consciousness. I only remember being shocked 3 times. The first time I just felt pain thinking why is someone punching me and I went back out. The second time I was more alert felt pain but went back out again. The last time i came around and I remember hearing someone say "it's getting really hot in here like heat is blowing from a vent". I heard it clearly and felt the blowing heat! They asked me my name and birthday date, I told them. I finally opened my eyes and I remember touching my left shoulder saying it hurts a nurse touched the spot and told me that's where the equipment was and I never felt the pain again.
All hospitals r cold especially the ER. I felt the heat in that room blowing on me just as I was coming around. My chest never felt sore the only thing I saw were some red outlines of the equipment used to delivered the shocks. God heard my prayer and saved me the heat was his touch.
While in the ICU Unit the doctors decided to put a catheter into my chest down to my heart. By using this method they can tell in real time what meds work and which ones do not to get my heart stable. To me, that's the silver lining in a very traumatic experience. By doing this procedure I didn't have to wait to c if this med worked or didn't work they knew immediately what was the best meds for me. God saved me and made sure I was now on meds that worked specifically for me.
I'm so grateful, thankful and overwhelmed by my experience. I know I experienced God's Grace and Mercy he showed me. As I am telling my story it's getting hard to finish because I'm having trouble seeing through my tears.
God is real, miracles r real I'm a living testimony to his power and greatness. THANK U LORD!🙏🏽😇
This post was submitted by Pam through our post submission page.