The family of an elderly woman is incredibly grateful to an 'angel' who saved her from getting embarrassed at a grocery store in Newton, Massachusetts. 89-year-old Marilyn Oettinger went for grocery shopping with a couple of other seniors at Auburndale's Star Market.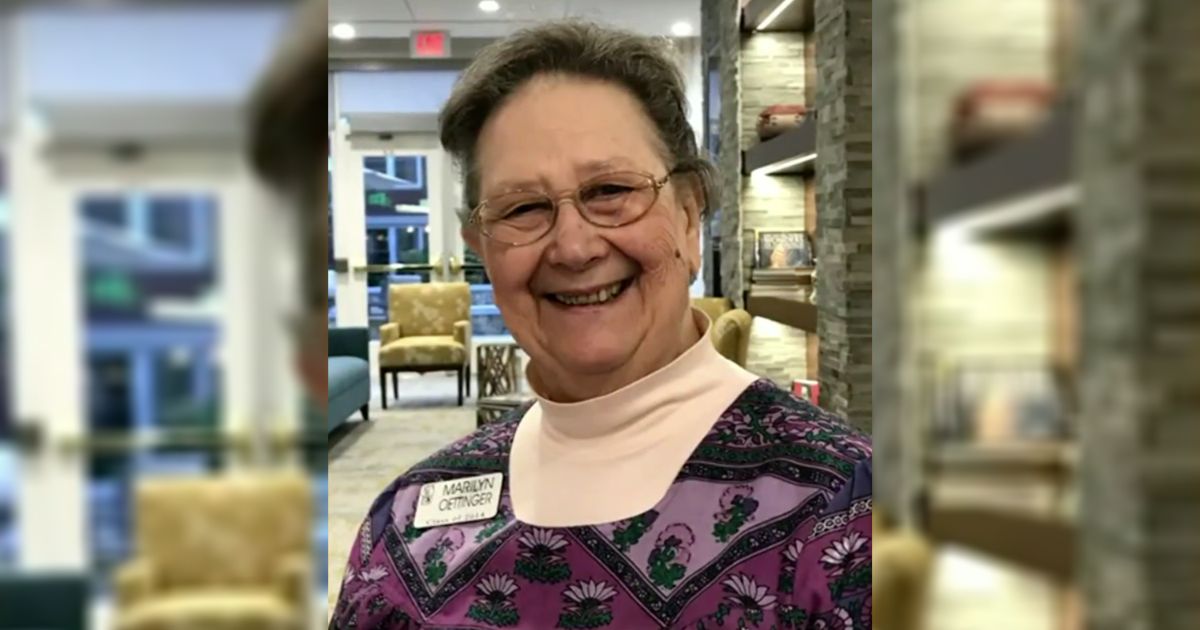 Oettinger was not used to shopping alone without her husband, whom she lost in July. Everything was going fine until she reached the checkout line when she found out that her only credit card was canceled 2 days ago as it's still in her husband's name.
Her daughter Margie speaks of that moment, saying, "There she was, confused, flabbergasted, embarrassed. And this guy rescued her." It was as if God had placed that person behind her to have her back when things went wrong at the store.
Margie praises the anonymous person saying, "And this amazing person behind her said 'Don't worry. I'll take care of your groceries,'" she said. The elderly woman accepted the man's offer, and he willingly paid off the entire grocery bill of $109.
Oettinger thought she would get his name and contact details to pay him the amount later, but he disappeared after the act of kindness. "She tried to get his name," says Margie, "but he said 'No. Just say a prayer for me.'"
One customer who witnessed the incident said, "That gives me the chills," she added, "That's an amazing story. Really cool." A man who was there also agreed, "You know it makes me happy when someone who doesn't really want the credit gets it. They deserve it, right?"
That experience has left the Oettinger family pledging to show kindness whenever they visit the supermarket. But that been said, they have not given up searching for the kind stranger to say a thank you to him.
"We're trying to find him," says Margie Oettinger. "And even if he doesn't want to come forward, we're hoping that he'll know that we're incredibly grateful."