An elderly Christian YouTuber spoke nuggets of wisdom to the young generation before he passed away last year. Bernard Albertson had been active on YouTube since 2010. The man loved God and also had a love for young people which is evident from his viral video on YouTube which was his last words of wisdom for the younger generation.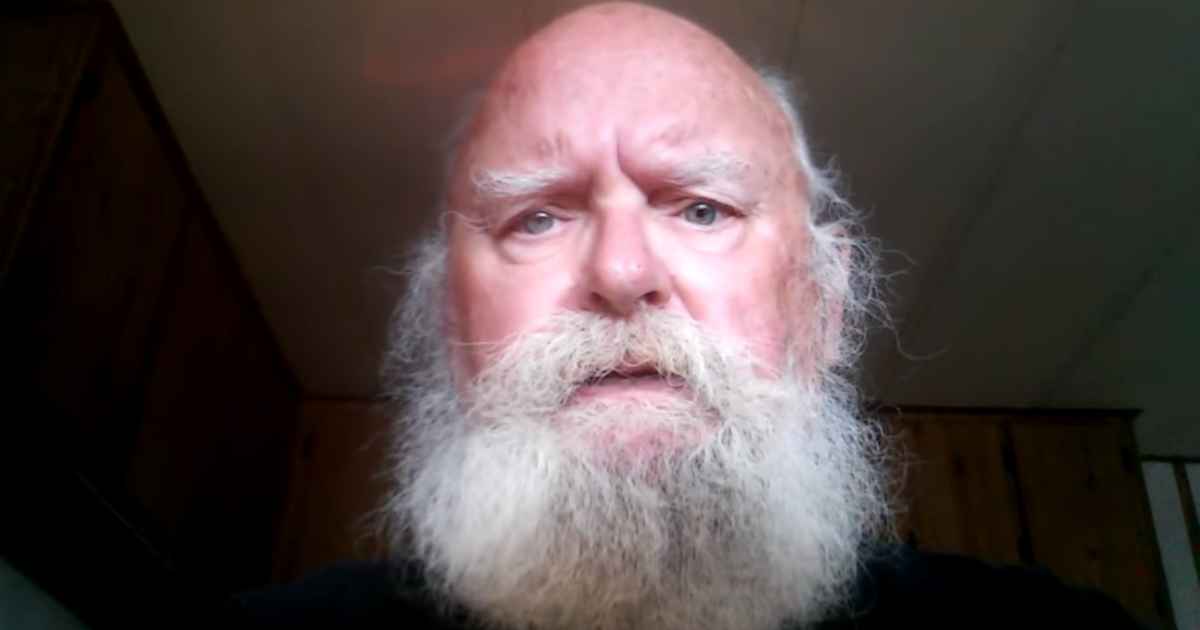 The elderly man passed away in October 2019 and described himself as a "common man who loves God and has studied Scripture for most of his life." He authored over ten books as well. Bernard "had a hard start homeless living in an old car on the streets of California." But he said, "through the power of the Lord he was saved and had a wonderful life." He also added that although he lost a wife, daughter, mother, father, sister, and son in law, he persevered because of God's help.
Advice To The Young People From An Old Man
In the viral video, he shares, "as a young person, regardless of what's happening in the world today, you have the opportunity. And don't you believe for one single minute what they say in the media." Instead "position yourself to learn" because "you are the backbone of this world."
He says, "Young people, without you, this world is nothing… You are the future leaders of this world. You are the ones that see the greed of the people that are running it now. You're the ones that see the waste of the people that are running it now. We need you. We need your minds, hearts, lives, your love, we need you to care. And I know that you do."
Bernard also speaks out on rebellion saying, "But that's not you. Don't let that be you. Rise above it. You're better than that." He further advised, "You can't stop, and you can't quit. You can't say 'I'm a failure.' You're not a failure! You are a wonderful, strong, intelligent youngster. Take advantage of that. Trust in God and trust in yourself. Step forward. Put one foot forward in front of another."
He ended by saying, "I'm 76 and until my last breath, I would encourage young people because I love them and I know they're the future." He adds, "As old as I am, I would pick up my cane and defend you to my last breath because I love you. Just remember, never quit."
What an inspiring message to the young generation especially during these times when they are feeling lost and are facing various challenges due to the pandemic.