A bride and her friends surprised the groom and the guests at a wedding by performing a stunning dance routine to the Christian song 'Goodness of God'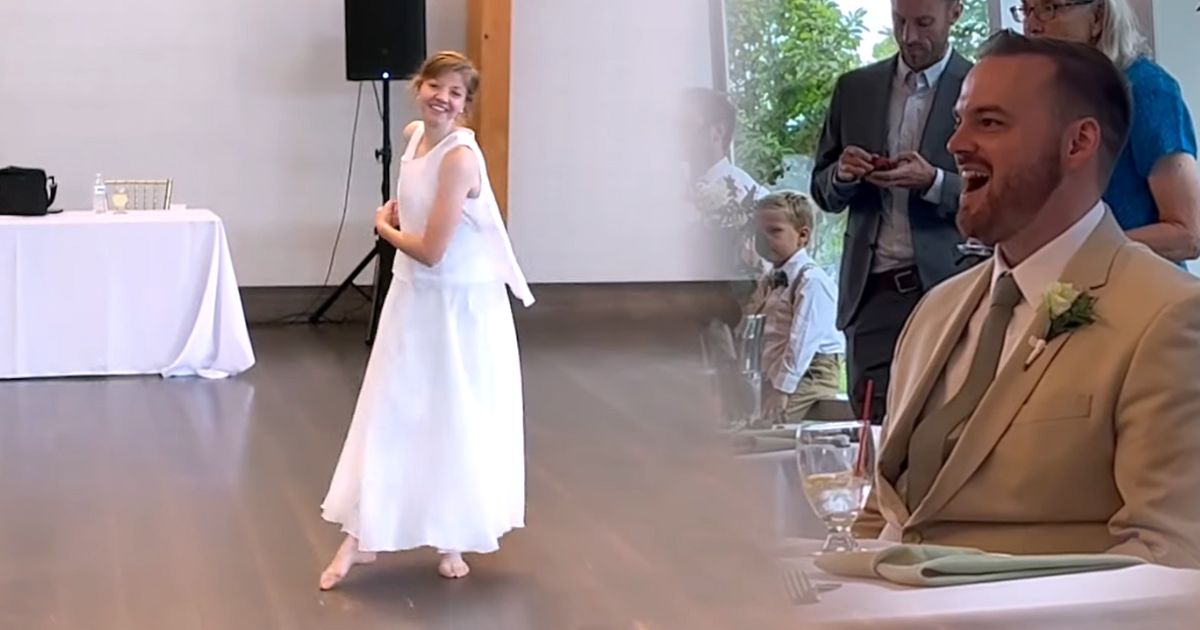 The video of the jaw-dropping dance at the wedding was uploaded to YouTube under the channel name 'Undignifieddancer' But there was nothing undignified about the dance and the bride and her friends were more than dignified, as they moved fluidly and gracefully to the song which perfectly complimented the sentiments of the bride. She also shared a note on the dance which she presented as a surprise wedding gift to her husband.
"I got to present this surprise dance at my wedding on 8.15.22 as a gift to my husband. God has been so incredibly good to both of us. This song really captures that sentiment so well, emphasizing his great faithfulness throughout our lives. What made this even more special is that I got to dance with three young women who I grew up dancing alongside. To all come together again in such a worshipful and creative way was truly touching. I hope this dance blesses you as well."
What a beautiful gift it was for the groom, Nathan, who was visibly emotional as he watched his wife dance and worship God. It is not quite clear what the name of the bride was, from the description; but all that we know is that Nathan is surely a blessed man to have a godly woman as his wife.
The beautiful dance this bride uses to surprise her groom at the wedding is a stunning and accurate reflection of marriage with Christ at the center of it all. No matter our flaws, the hardships we face, nor the journey we take in our marriage, we can not only thrive but face the impossible with our love of Christ.