Former Miss Universe, reality star and fashion influencer, Olivia Culpo reveals that her relationship with NFL star, Christian McCaffrey is based on a strong foundation of faith in God.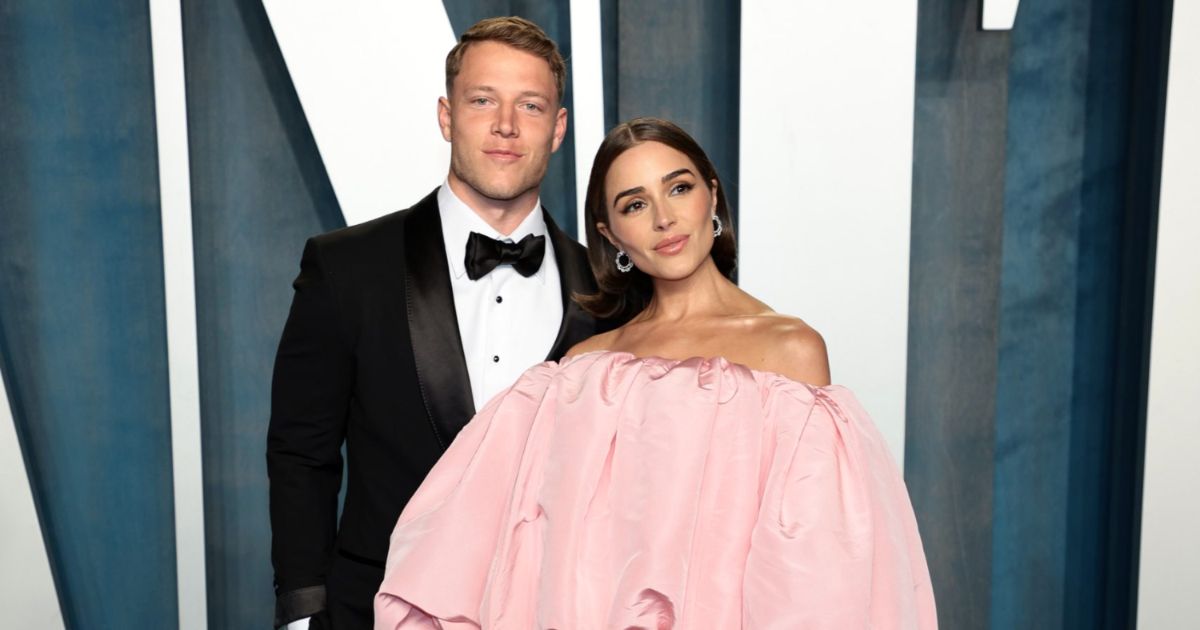 She had made the comments about the relationship on her new show on TLC, titled ' The Culpo Sisters'. In an earlier interview she had revealed that, she was impressed by McCaffrey's faith, so much so, she broke her own rule of "not dating athletes ever again."
"The foundation of our relationship has always been God," she explained. "And I feel like when things are hard or when you're both overwhelmed [and] there's not a ton that you can give to each other, you can always rely on God. So I feel like if the foundation is there if there's a foundation of that in any relationship, it is incredibly helpful. Sometimes you just need help with any relationship… That's not only like with friendships. It's with everything. I think it's important to be faith-based, truly."
 

 

View this post on Instagram

 
However, at this point of her spiritual journey, there is little to know about the extent to which she believes in Jesus even as she openly declares of her faith in God.
Meanwhile, Christian McCaffrey, is an outspoken Christian athlete and currently plays for San Francisco 49ers as their running back. He is often seen praying before games and his ritual after scoring a touchdown is to beat his chest and point his fingers up to God. He is the son of former NFL wide receiver Ed McCaffrey and former Stanford soccer player Lisa McCaffrey.
His favorite Bible verse is Proverbs 1:7, which reads: "The fear of the LORD is the beginning of knowledge, but fools despise wisdom and instruction."
"If you fear God, it's not like you're scared of him, but it's a respect thing," McCaffrey said. "As an athlete, it tells you not to fear anybody. I'm not scared of anybody, and it can kind of give you that confidence booster that you need in life, that there's only one person that you should fear and respect in that high of a regard, and that's God."
The NFL star has always been frank about his faith in God and shared that the first four books of the New Testament are his favourites as they are guide to see different views of Jesus' life and how we should strive to be like him.
"Whether you believe in it or not, the kind of person he was, it gives perspective on how we all should live." McCaffrey had said in an interview.