Baby Holly found after 40 years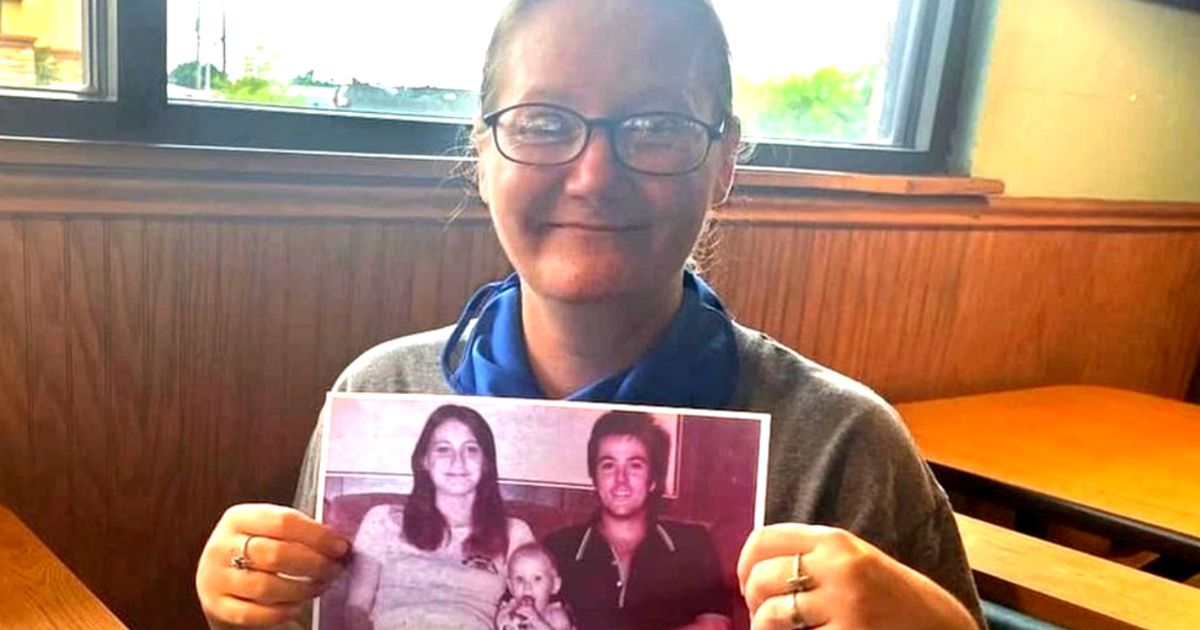 A mother of five children was shocked to find out she was the same baby reported missing for over 40 years.
She was baby Holly, a child who had been stolen from her parents decades ago and now she knows her true identity.
It was 40 years ago when she was dropped off at a church for adoption by a group of nomadic women. She was the missing child of parents who were murdered in cold blood.
However, Holly had a happy childhood, she grew up, got married, and became a mom of five children.
Her grandmother Donna Casanata spent over 4 years praying to God for justice for her murdered son and daughter-in-law, Tina Gail Linn Clouse and Harold Dean Clouse Jr.
We praise God for listening to Donna's prayers to see her granddaughter once again because she was well and alive.
Donna got a call on the day of her son's birthday which shocked her beyond belief because that day she learned that baby Holly was alive and found.
She said it was "a birthday present sent from heaven." She added, "I prayed for more than 40 years for answers and the Lord has revealed some of it," she said.
The case has brought out a lot of speculation and there are still questions that the family needs answers to but baby Holly's family is over the moon to find her.
This story is reminding all of us to never lose hope but keep trusting God for every matter. You may not have a missing child, but other problems and challenges which only the Lord knows about.
Hold on to the promises of God in His word and trust Him to make everything right in your life. Amen!
Jeremiah 29:11 For I know the plans I have for you, declares the Lord, plans for welfare and not for evil, to give you a future and a hope.