Christian parents Brad and Crystal Sparks shared how a tragic car accident involving their family couldn't stop them from loving God.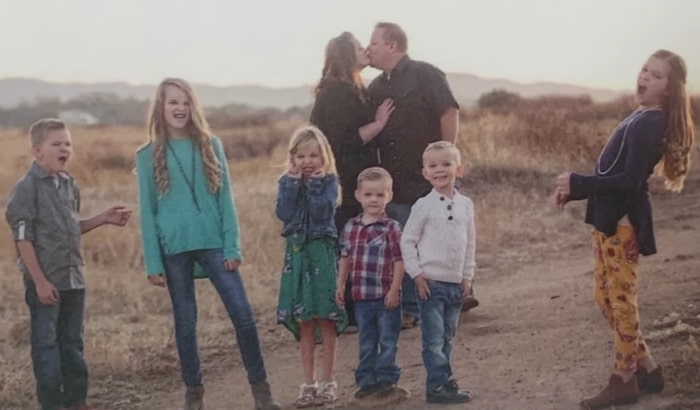 It was on July 12, when they were traveling back home to San Diego after a two-week trip to San Antonio.
They were driving down a pitch-black highway when they lost control of their Chevrolet Suburban.
They were with their six children: 13-year-old Cameryn, 12-year-old Bailey, 10-year-old Landon, 7-year-old Sadie, 5-year-old Jackson, and 3-year-old Wilson.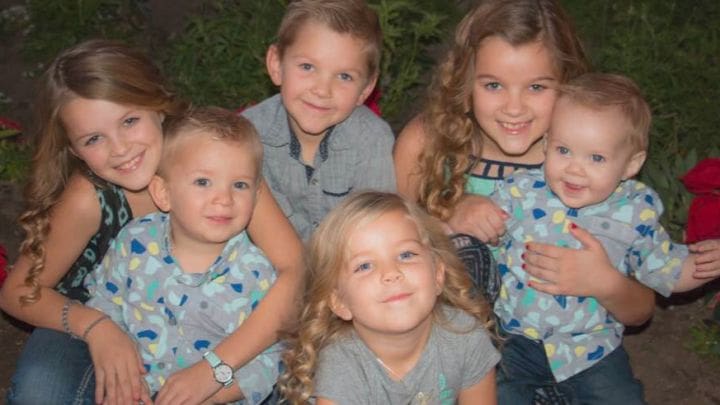 "The Suburban veered from the road and rolled multiple times in a horrific accident that landed it upside down in an area that passing cars could not see them," reads the summary of the incident. "The Suburban had been almost entirely crushed."
Recovering in separate hospitals, Crystal, who is seven months pregnant, and Brad were informed that two of their kids, Bailey and Landon, died in the crash, but miraculously, their unborn baby appears to be well.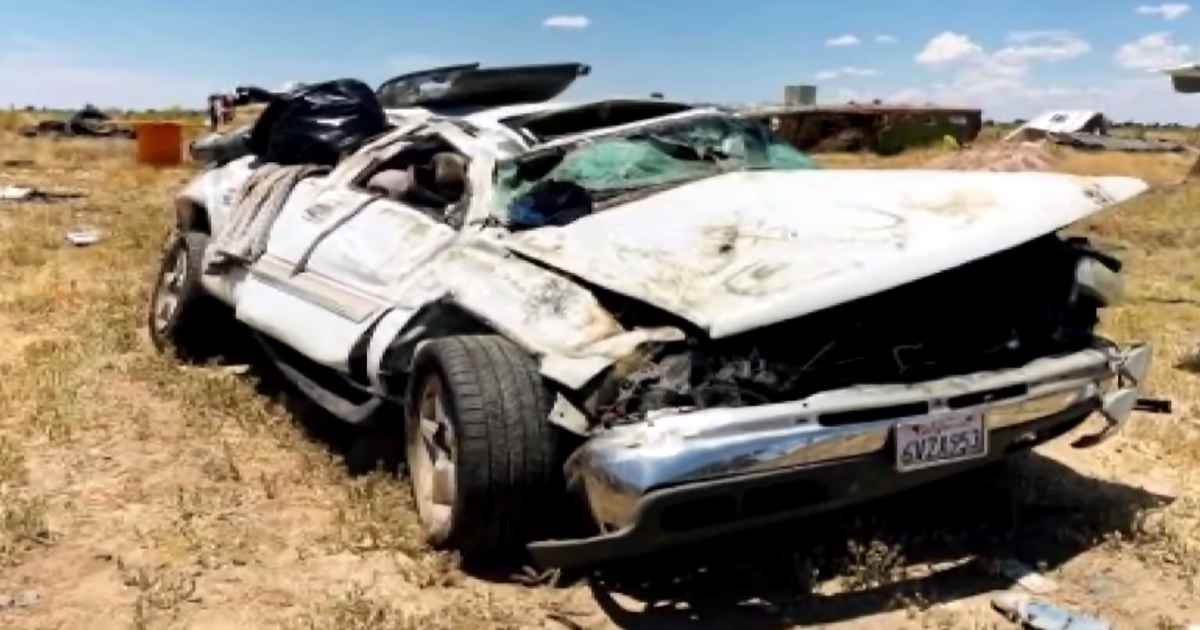 "We're obviously dealing with the loss of our two kids, Bailey and Landon," Brad said. "So I have momentary breakdowns, just like anyone else, but spiritually, I know where they are, so that grounds me and allows me to breathe and keep going."
Brad plans to travel back to the site of the tragic accident next week, to thank the first responders who helped save him, his wife, and their children. Crystal, shared Christian artist Matt Redman's song "Blessed Be Your Name" on social media and in the post, she said the accident put her in a place of "shock."
"Brad was quick to start checking on the kids — calling out their names," Crystal recalled. "Sadie was able to tell us that she could see Landon outside of the car, but his eyes were closed, but that Bailey was missing. My soul immediately shriveled, but I cried out to God in my spirit, 'Lord, you know what I want — but Your will be done.' I never could have imagined saying that in a situation so dark. Thank you, Lord."
She overheard the doctor tell her husband, two of their children, Bailey and Landon, had died in the accident. "Though my heart was crushed in an instant, knowing life on earth would never be the same, I know the Holy Spirit was with me, interceding on my behalf," Crystal wrote. "With closed eyes and tears streaming down my face, I uttered the words, 'The Lord gives and takes away, so I will CHOOSE to say — blessed be the name of the Lord.'"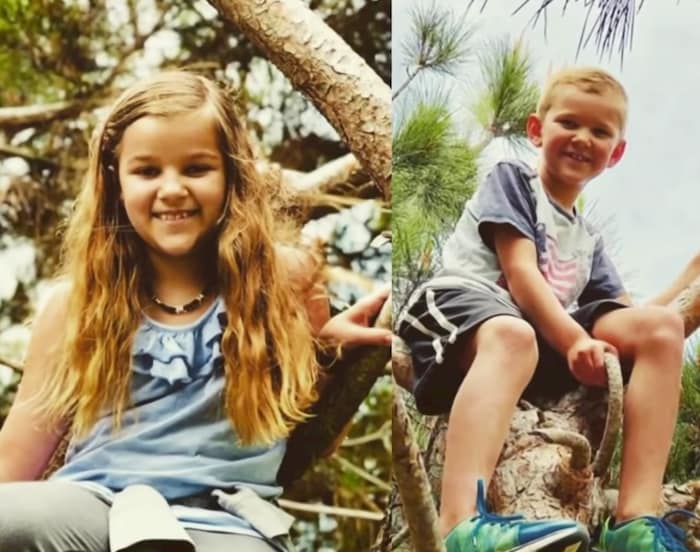 Two of her children "are currently giving praise to the Holy God who created everything" and "walking on streets of God" and "not crying another tear for all of eternity," she continued. She encouraged people on Facebook in a post saying, "please ask" if they want to know more about God, because "He loves and cares for you deeply."
"If you have been living a lukewarm life thinking you really know and love the Lord, press in," wrote the grieving mother of seven.
"You might be surprised to know how much you, in fact, are really just relying on yourself. And you can't save your soul."
She concluded her post, writing, "God is so good. He has been here in such tangible ways — from the moment we went off the road. And in all of the comfort and peace He continues to give abundantly."
There is comfort in the word of God and it is our helper- The Holy Spirit who helps heal our hearts and broken spirits. Please keep praying continuously for this grieving family and share their story with friends and relatives. Support the Sparks family here.