Secret Santa has done it again and surprised an elderly grandmother working at McDonald's this holiday season.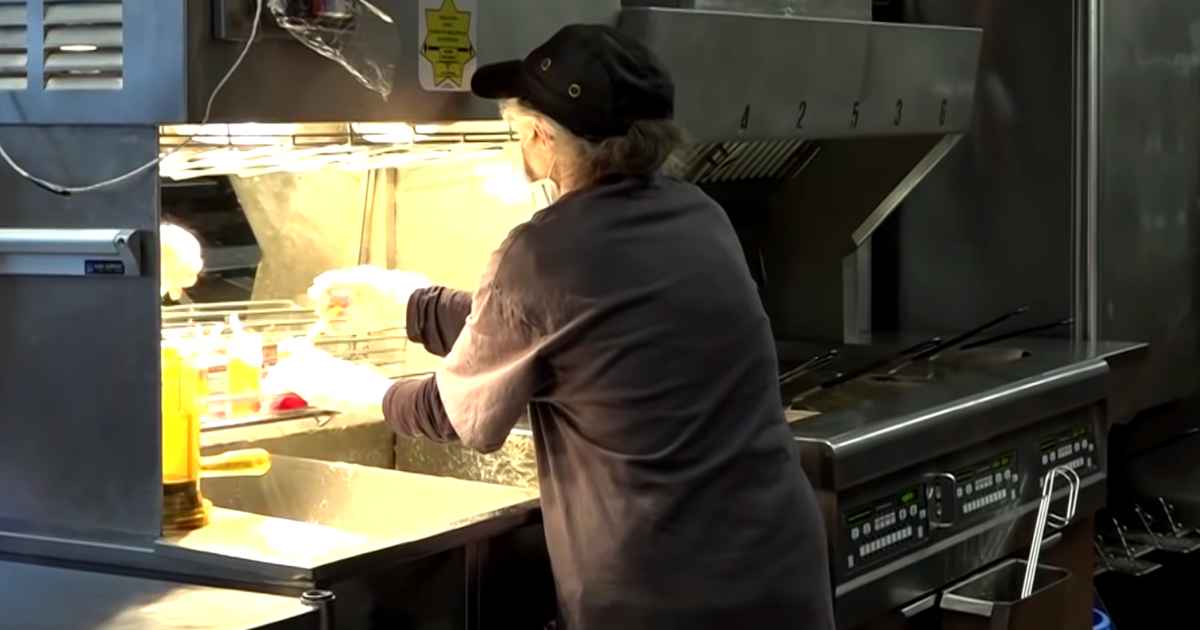 The East Idaho News team has been working along with an unnamed local man who has donated more than $500,000 to worthy recipients.
This unnamed man is a Secret Santa who doesn't want his identity to be revealed to remain anonymous and hopes to help as many people as he can.
The East Idaho News team says "We will be surprising deserving people and families every day from now until Christmas with gifts unique to their circumstances."
65-year-old Diana Boldman and her husband, Cameron, wake up early every morning to deliver newspapers to a population spread out in Idaho Falls. They have been driving their old van for years which has almost 240,000 miles on it.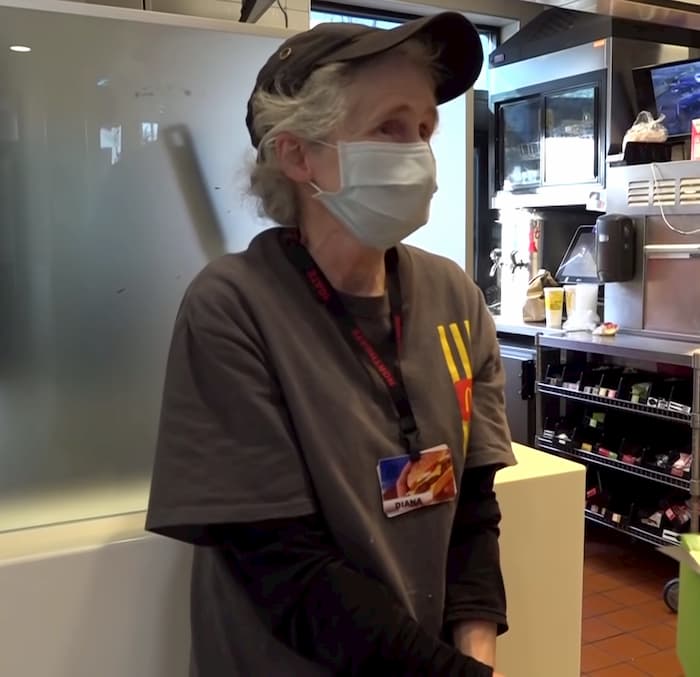 And after that paper route, Diana proceeds to her full-time job at McDonald's where she will be retiring soon but needs to work as Cameron is on disability and she's the one providing for their needs.
So when Secret Santa heard about the Boldman family he asked the East Idaho News elves to visit them with an early Christmas gift.
The video shows Diana preparing french fries when the reporter showed up at McDonald's.
See this heartwarming video where she gets the surprise of her life!