Nathan Kosciecha, a talented singer and songwriter, recently covered Brandon Lake's song 'Gratitude,' leaving viewers and listeners awestruck with his performance.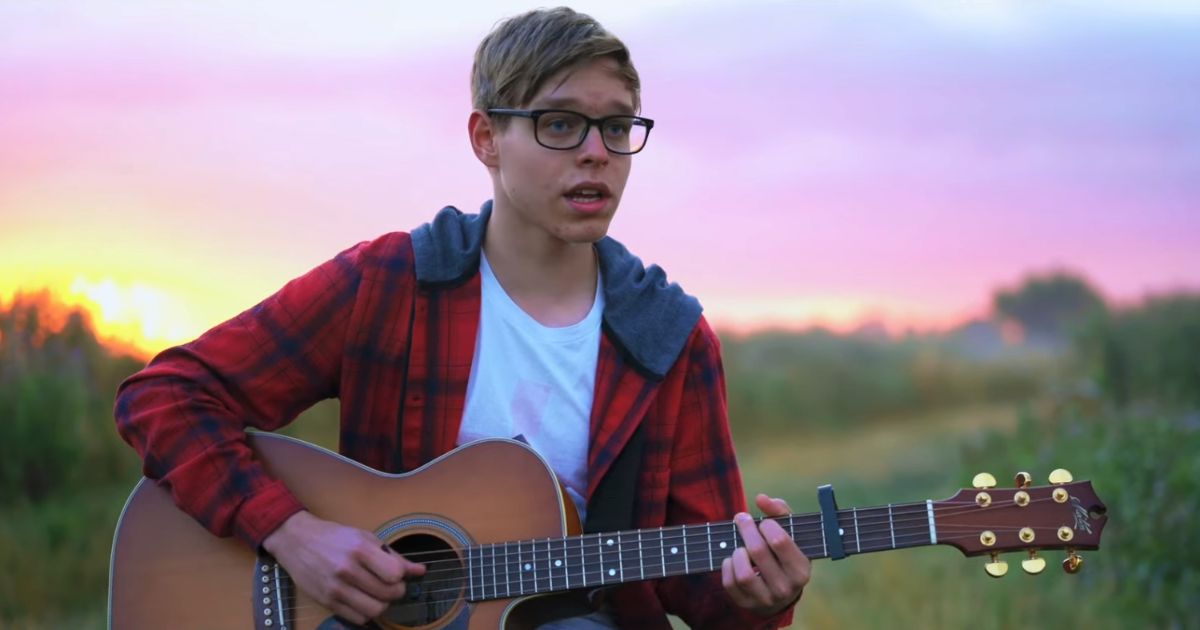 The song points out how small and insignificant our words of 'thanks' are when compared to the magnitude of His blessings.
All my words fall short
I got nothing new
How could I express
All my gratitude?

I could sing these songs
As I often do
But every song must end
And You never do
The lyrics of 'Gratitude' remind us that we don't need fancy words or elaborate expressions to show our appreciation for God's goodness. All we need is a humble heart and a simple 'hallelujah'.
As Nathan sings, "And I know it's not much, but I've nothing else fit for a king except for a heart singing hallelujah, hallelujah".
Nathan's rendition of 'Gratitude' reminds us to be grateful for the little things and to always offer our praise to God.