Charity Gayle sings a powerful rendition of 'Great is His Faithfulness.'
One of the attributes of God is His faithfulness. When we say God is faithful it means He is totally trustworthy – He is perfectly faithful.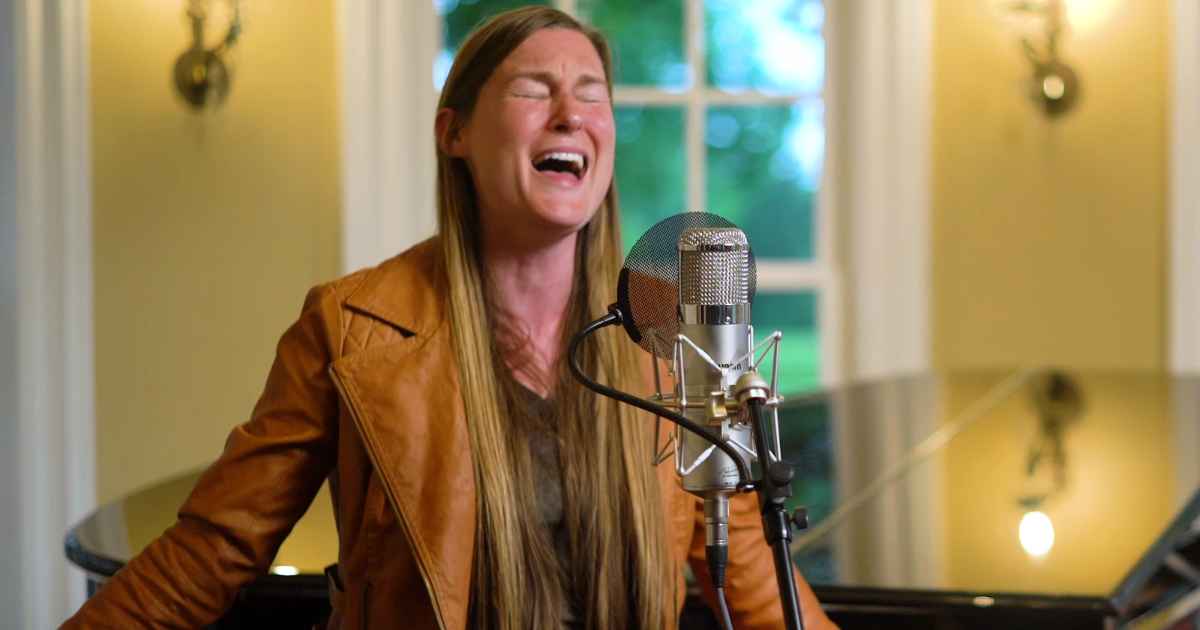 God is faithful, and we are called to walk by faith and not by sight. (2 Cor. 5:7).
If you have felt the dark of night
Questioning what is out of sight
He is the answer He is the light
The song was written by May Angeles and Steven Musso, David Gentiles, and Elizabeth Hunnicutt.
If you have felt the weight of sin
Bound by the shame thats hemmed you in
He'll broke the chains He will forgive
Charity Gayle speaks about the song on her YouTube channel saying, "This song has spoken to me so much here of late. I'm happy to release it as the first of the 'Sandlewood Sessions' songs. It's one of those that comes back to my mind and heart as I find myself needing comfort and peace. I pray it does the same for you."
Lift your head morning is coming
There's more to the story
Dont forget in grief and in glory
Still great is His faithfulness
Despite the hard and difficult seasons that life brings, we are called to trust God. His faithfulness remains consistent and steadfast towards us.
Life can be hard and challenging, and things may not go according to our plans, but God remains faithful to us forever.
Psalm 119:89-90 "Forever, O Lord, your word is firmly fixed in the heavens. Your faithfulness endures to all generations; you have established the earth, and it stands fast."