Don Moen's 'Great Is Your Mercy' is an impressive track that should be on your playlist if you are a worshipper of Jesus Christ.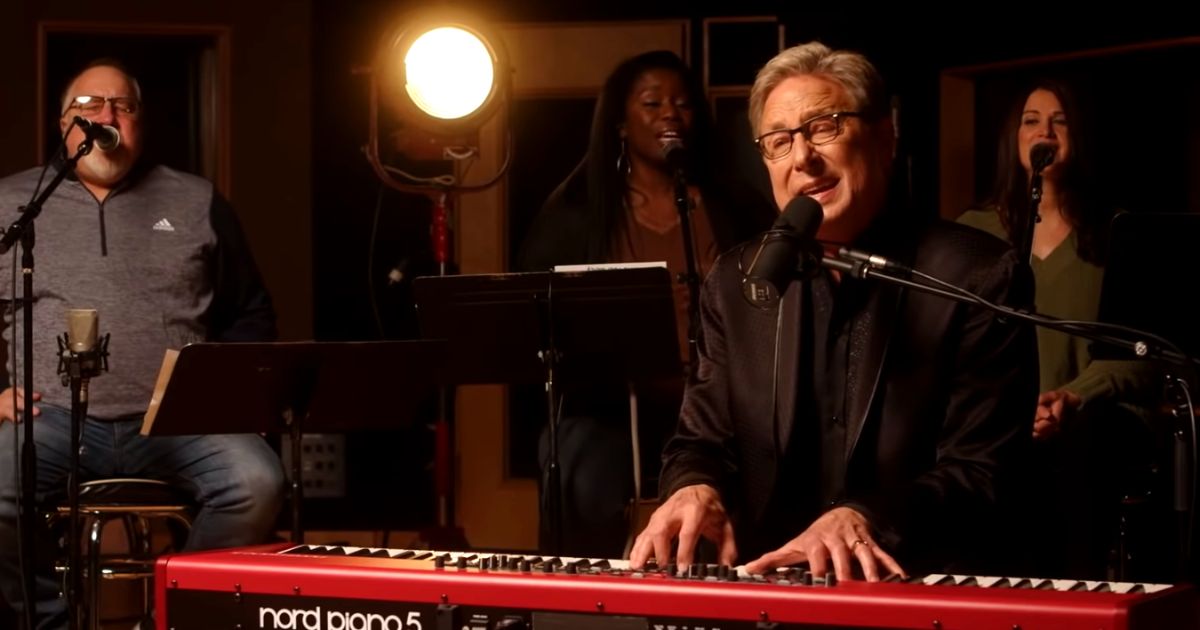 'Great Is Your Mercy' is full of messages of the mercy we have received from God right from our birth to our last day on the planet.
Thank You for Your mercy
Thank You for Your grace
Thank You for Your blood
That's made a way
To come into Your presence
And glorify Your name
Lord I stand amazed at what I see
The song is a reminder to believers that the time is near. We live in a critical time where we must draw near to the coming King of the earth or be prepared to lose our souls forever.
Great is Your mercy toward me
Your lovingkindness toward me
Your tender mercies I see
Day after day
Forever faithful to me
Always providing for me
Great is Your mercy toward me
Great is Your grace
As we watch and hear Don Moen and others sing this song and worship God today we can't help join them and praising God for His mercy towards us.