Gymani, a contestant of 'The Voice,' brought the house down as she rendered her soulful version of Travis Greene's 'Made A Way.'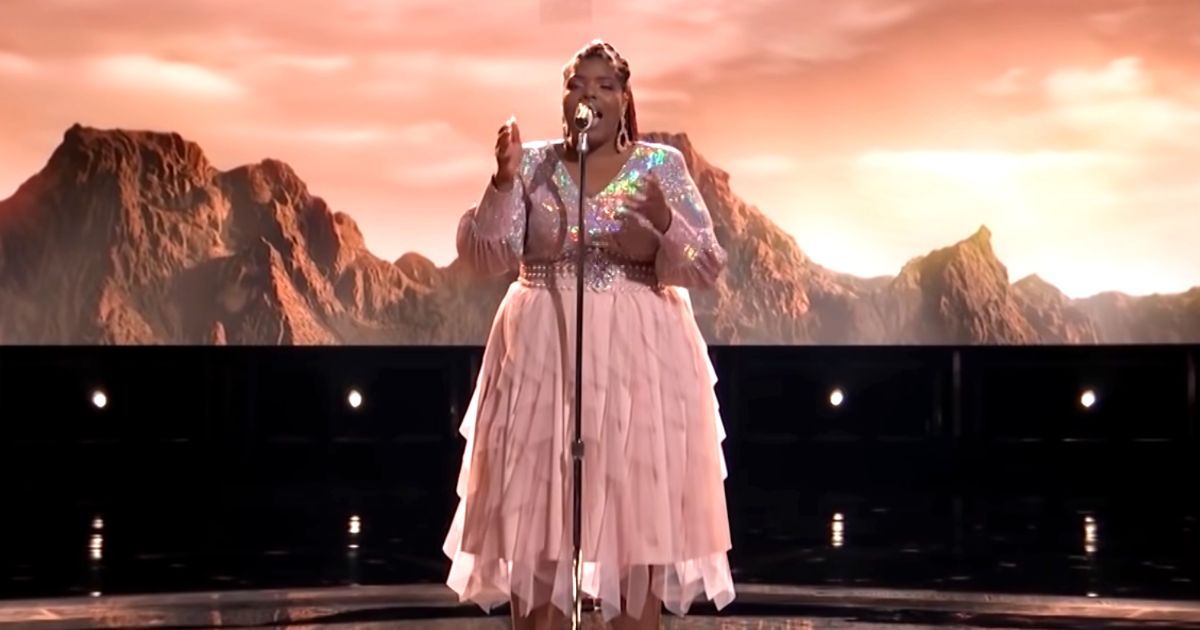 She took everyone to church with this inspiring song. Her voice magnified the hope the song brings. This aspiring artist performed 'Made a Way' during the Top 13 Live Playoffs. I think the song was tailor-fit for the talented singer. 
But, what made this song extra special was its lyrics.
But holding unto faith, You know that
Nothing can catch You by surprise
You got this figured out, and You're watching us now
But when it looks as if we can't win

You wrap us in Your arm and step in
And everything we need You supply
You got this in control
And now we know that
The song points us to a higher being, someone who's more powerful. At this season, when things are uncertain and challenging, may this remind us that we can let go of control and let God take the wheel. In every season, He remains God, and nothing can change that. May we be comforted by the thought that we do not need to take charge of everything because someone who's way mightier is taking good care of us.
"Are not two sparrows sold for a penny? Yet not one of them will fall to the ground outside your Father's care. And even the very hairs of your head are all numbered. So don't be afraid; you are worth more than many sparrows." Matthew 10:29-31