Bird Youmans sings a beautiful cover of the song 'When We All Get To Heaven.'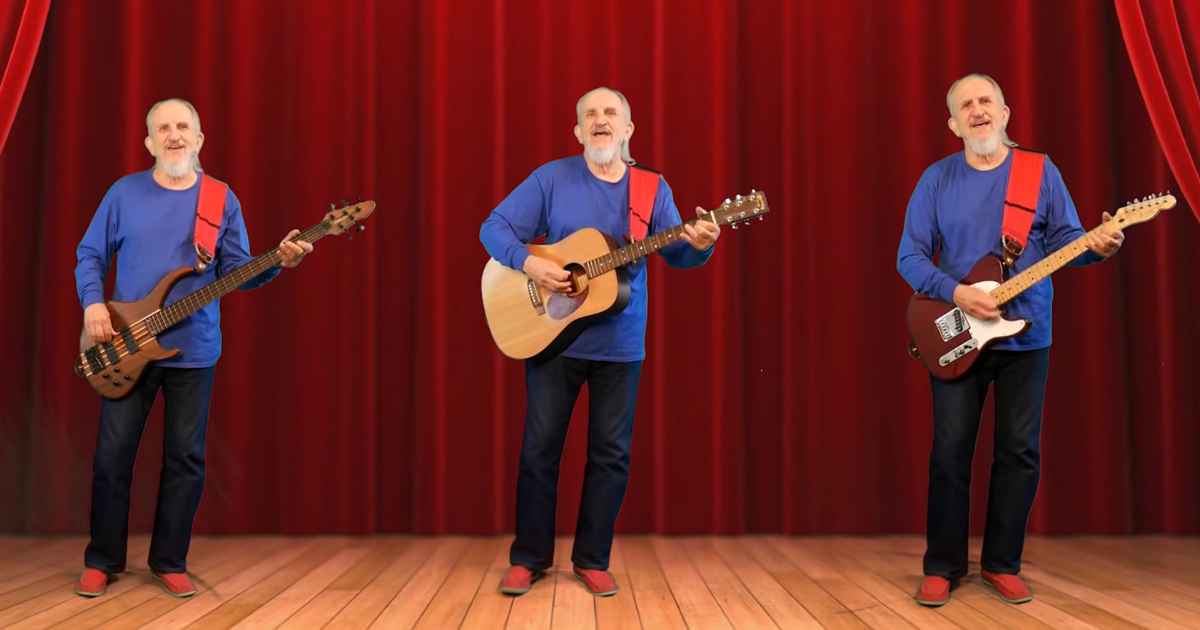 Bird's website says that he spent much of his life as a travelling musician with and having played with Frank Zappa, Kudzu, The Apolloes, Flossie May and Fox before he went solo.
He became a solo artist after that then returned to his gospel music roots (his dad was a Baptist preacher).
"When We All Get to Heaven" was written by Eliza Hewitt in 1898.
Sing the wondrous love of Jesus
Sing his mercy and his grace
In the mansions bright and blessed
He'll prepare for us a place
The song praises the love of Jesus for us and tells of the wondrous day when we shall all be reunited in the kingdom of heaven.
When we all get to heaven
What a day of rejoicing that will be
When we all see Jesus
We'll sing and shout the victory
What a beautiful song to start our day as we sing of his love and mercy and look forward to that day when we will be face to face with him forever. Amen.