Talented young man Micha delivers an awe-inspiring rendition of the timeless hit, "Hallelujah" on The Voice France.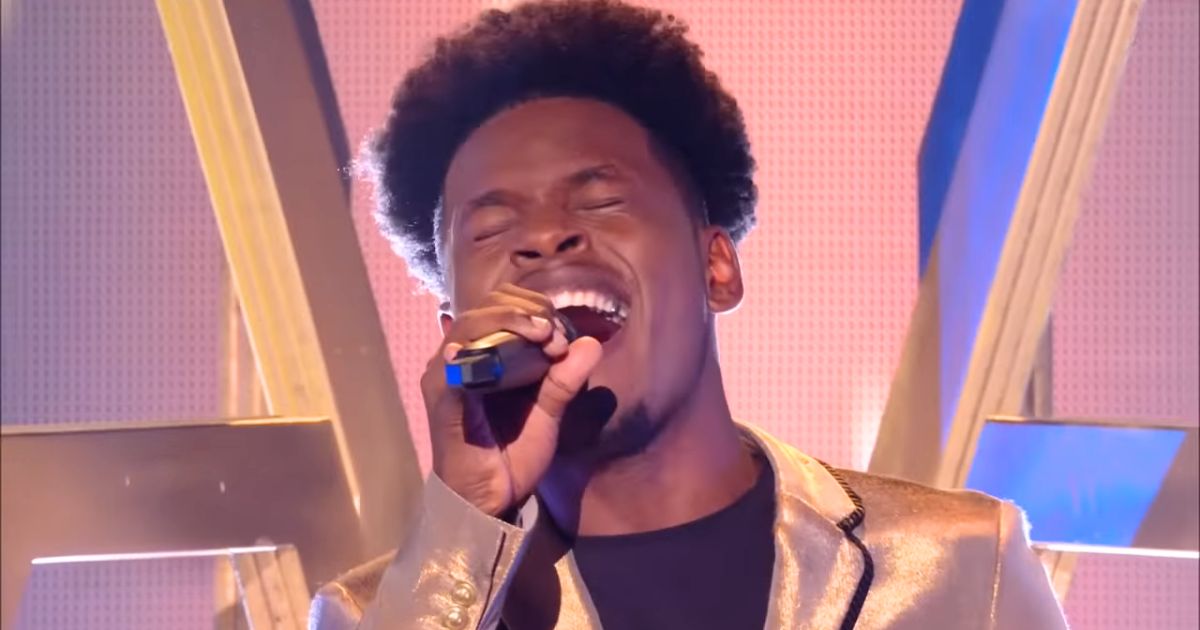 A Nod to the Classics
Penned by Leonard Cohen in 1984, the hauntingly beautiful song "Hallelujah" has graced the lips of countless artists over the decades. From legendary bands like Bon Jovi to the Grammy-winning acapella group, Pentatonix, the tune has garnered thousands of covers, each rendition adding to its enduring popularity. Micha's moving performance of the classic is another glorious feather in this immortal song's cap.
Setting the Stage Alight
From the moment Micha appeared on the stage dressed in a golden suit, it was evident that this was not going to be an ordinary performance. Accompanied initially by three singers, attired in contrasting black, the stage was set for a stirring recital.
As the camera panned out around the 55-second mark, a spectacle unfolded before the eyes of the home viewers: an assembly of about ten more vocalists on either side of the stage, all passionately voicing the lyrics of Cohen's beloved hit.
Unforgettable Performance
From start to finish, Micha's delivery of the song was brimming with fervor and sincerity. The audience resonated with his passion, rewarding his exceptional rendition with thunderous applause and cheers that would have undoubtedly moved the heart of Cohen himself.
Micha's performance was not only awe-inspiring but also transformative. "I have heard that song so many times that at first I thought, oh no please don't. But Micha really gave his all and killed it!!!! Beautiful, I could listen to him sing it every day! Bravo," admitted one amazed YouTube commenter, their mind swayed by Micha's compelling display of talent.