This has never happened before on America's Got Talent, for the first time ever the judges and host gave a collective Golden Buzzer to a 9-year-old contestant.
Victory Brinker earned a historic Golden Buzzer after singing "Juliet's Waltz." She proved that big things can come in small packages.
Even before she could take to the stage to sing, a bird was seen flying atop the stage. "That is a lucky sign," said judge Simon Cowell.
Once on stage, Brinker started talking to the judges, Cowell asked her what she would do with the $1 million prize if she were to win the season's prize.
The young girl quipped back saying, "Buy Simon a rainbow shirt that has glitter on it," she said. Adding that Cowell needed some colour!
With that, she launched into her performance with an operatic song leaving the judges stunned. She sounded like an opera diva and not a 9-year-old girl.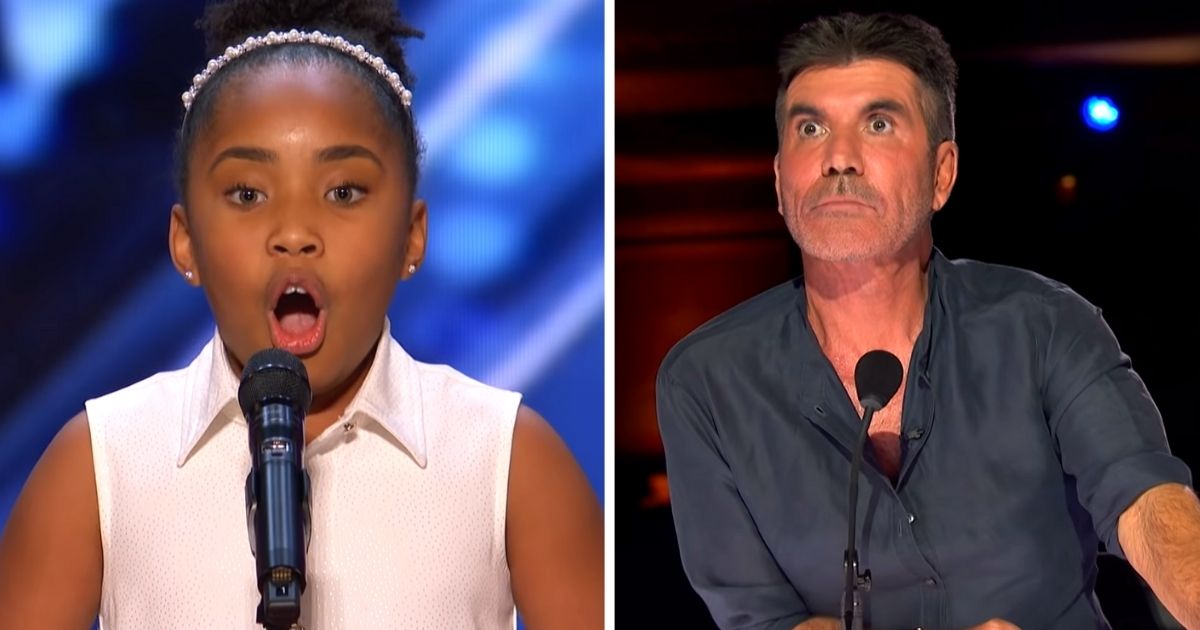 All four judges praised her performance and Simon Cowell called host Terry Crews over to the judges' table and while the judges were in a huddle, Brinker waited nervously for the verdict on stage.
Cowell returned and stunned the audience when he declared that "we're not going to give you a yes today." The audience started booing and Cowell declared: "We're going to do something else we've never, ever done on the show before. We are all going to give you something special."
On a count of five, Crews joined all four judges to collectively slam their hands down on the Golden Buzzer. This was the first ever collective Golden Buzzer to any contestant ever on the talent show.