The upcoming Super Bowl on February 12, 2023, is set to make a bold statement with the multi-million dollar "He Gets Us" campaign that is aimed at showcasing advertisements about Jesus, during the most-watched sporting event in the U.S. Brands can spend a staggering amount of $7 million for just 30 seconds of airtime during the Big Game, making it a prime opportunity for the "He Gets Us" movement to reach millions of viewers.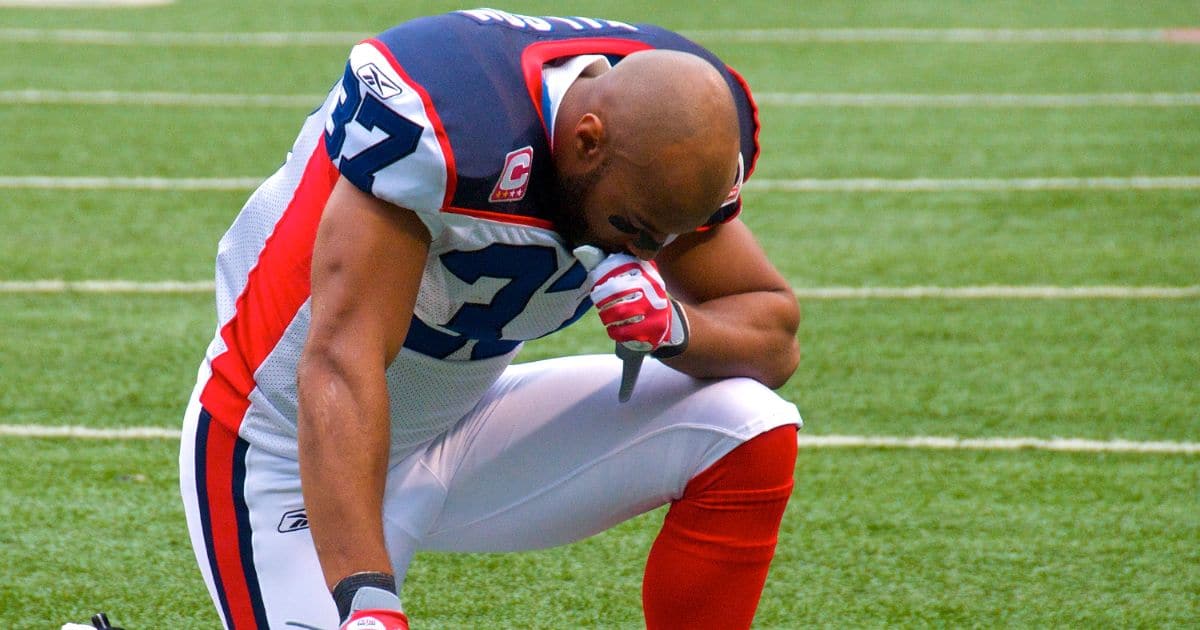 Jason Vanderground, the President of Haven, the advertising agency behind the ads, stated that the primary objective behind the "He Gets Us" campaign is to "unify the American people around the confounding love and forgiveness of Jesus." The movement seeks to redefine how people perceive Jesus and showcase his authentic depiction as depicted in the Bible – a radical forgiver, compassionate and loving figure.
Chris Broussard, a sports commentator and spokesperson for the campaign, mentions that the "He Gets Us" campaign aims to rebrand Jesus in America to a more biblically accurate and historically accurate figure. The campaign's website states that the aim is to help everyone understand the true nature of Jesus and spread the message of love, forgiveness, and grace through Him.
View this post on Instagram
The "He Gets Us" campaign seeks to spread the truth of the Good News by using one of the largest platforms in mainstream media – The Super Bowl. In addition to their regular advertising efforts and viral ads, the "He Gets Us" campaign will showcase the truth that Jesus loves us, and He gets us. He relates to our struggles and understands what it's like to be human. And most importantly, He offers salvation through His divine grace and forgiveness.
WATCH: 'He Gets Us' Ad 'Alone'

The "He Gets Us" campaign seeks to showcase a more authentic and love-filled depiction of Jesus to the masses, and what better platform to do so than the Super Bowl, where millions of viewers are expected to tune in?
WATCH: $100 Million Campaign 'He Gets Us' To Air During Super Bowl