Angie Sutherland and her brother are performing a beautiful cover of gospel song, 'He Knows My Name.'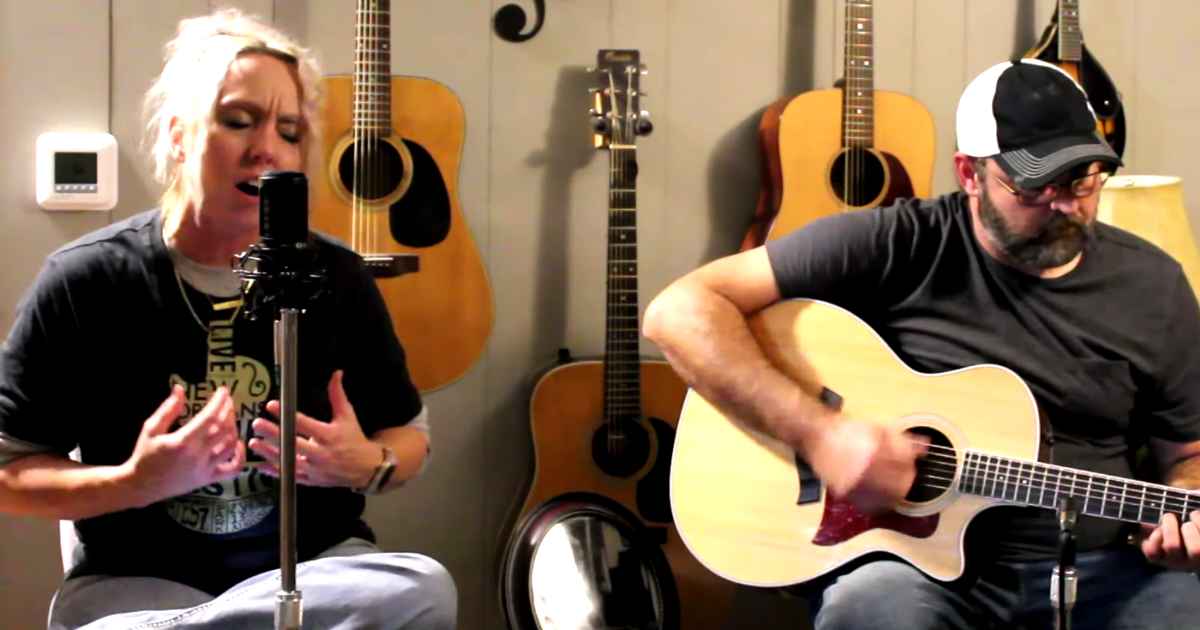 Angie Sutherland and her father, Edgar Napier, had become extremely popular after a video of the two singing 'Lord, I Wanna Go To Heaven' recorded on the porch became a viral sensation.
Edgar at that time had stage four cancer and used to spend most of his time sitting on the porch in his rocking chair and playing the guitar. But sadly he passed away on August 25, 2019, leaving Angie and her brother to continue the tradition of singing gospel songs on the porch.
This cover of 'He Knows My Name' touches our hearts with it's powerful words.
He counts the stars one and all
He knows how much sand is on the shores
He sees every sparrow that falls
He made the mountains and the seas
He's in control of everything
Of all creatures great and small

And He knows my name
Every step that I take
Every move that I make
Every tear that I cry
He knows my name
When I'm overwhelmed by the pain
And can't see the light of day
I know I'll be just fine
'Cause He knows my name
We are reminded that the God who counts the stars and knows how much sand is there on the seashore, knows us by name and is very mindful about us. We don't need to fear anything because His word has promised us that He is with us till the end of the age.