In the serene backdrop of the Cordillera mountain range in the Philippines, two friends, Sheshy and Rhoda, offered the world a reminder of the beauty of faith. Their heartwarming performance of 'He Will Carry You' speaks of love, healing, and the power of God's embrace.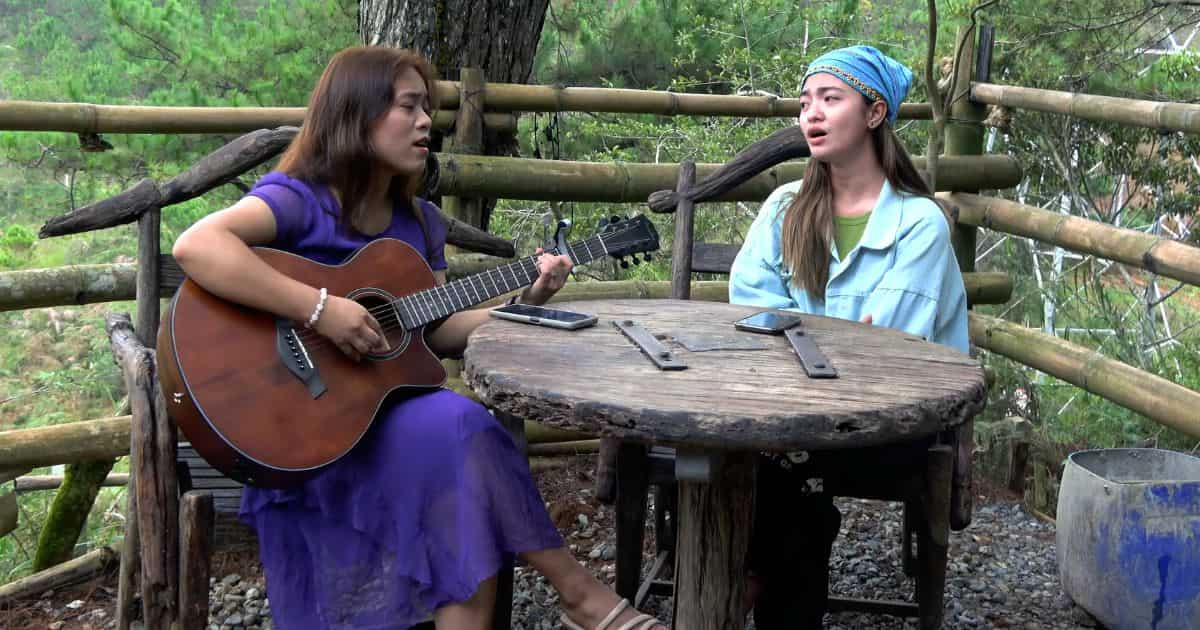 Have you ever found yourself lost in moments of doubt and insecurity? Perhaps faced challenges that made you question the path you're on? Sheshy and Rhoda's rendition tells us we're not alone. Through their voices and undying faith, they emphasize that even when life seems unbearable, God is always beside us, providing unwavering support.
There is no problem too big, but God can not solve it
There is no mountain too tall He can not move it
There is no storm too dark God can not calm it
There is no sorrow too deep He can not soothe it
These words, reminiscent of David's reflections in the Psalms, reiterate that with God by our side, no obstacle is insurmountable. When times get tough, and it seems like our struggles might weigh us down, remember, God is right there, carrying us through. The universe's creator, who shaped stars and oceans, surely has the power to guide us through our personal tempests.
There's solace in understanding that God's power knows no bounds. As the song says, what may seem impossible today can become a testament of God's miracle tomorrow.
Life can be unpredictable, but it's soothing to know God's always there. Whether in the bustling streets or the tranquil Cordillera mountains, the message remains – God's love is eternal, and in Him, we find the purest form of love and strength.
"For I am the Lord your God who takes hold of your right hand and says to you, Do not fear; I will help you." – Isaiah 41:13