Laetisia Sembiring sings a beautiful and anointed cover of Matt Redman's 'The Heart of Worship.' The song was born during a challenging period in the lives of Redman and his church.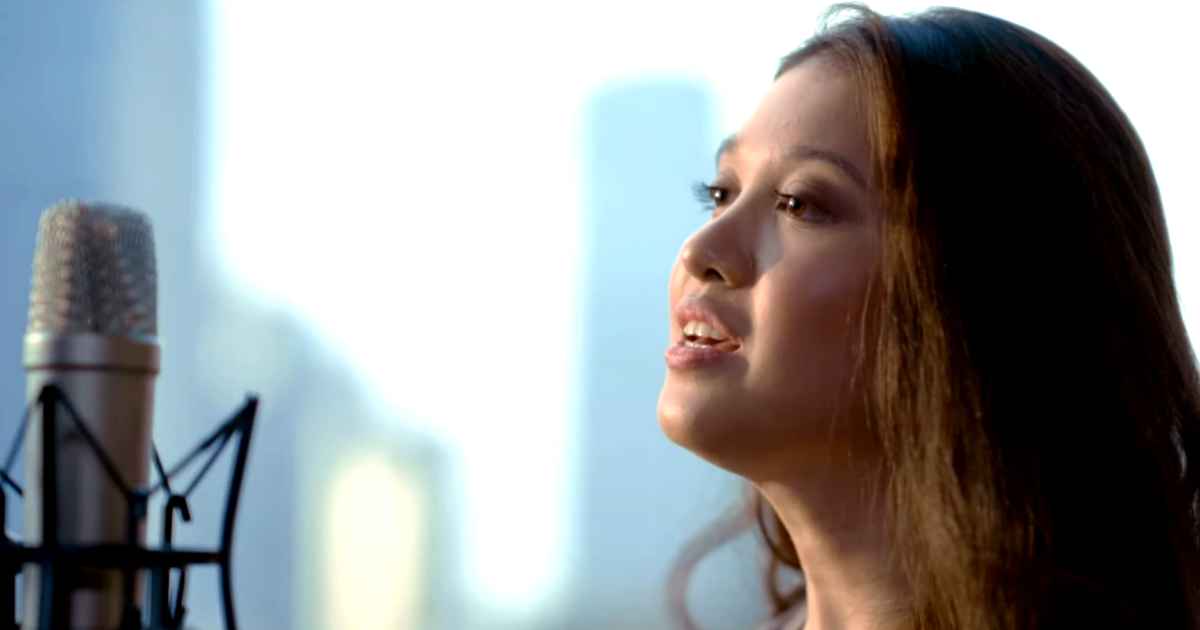 Redman's home church in Watford was going through a tough time spiritually, while the worship band's musical creativity was at an all-time high, making a significant impact on worship worldwide. However, Redman felt that "there was a dynamic missing." In response, Pastor Mike Pilavachi, co-founder of Soul Survivor and Momentum, bravely asked the congregation if they were bringing anything to God in worship or if they were merely consumers, soaking it all in. He implied that the band and church had somehow lost their way in worship, and it was necessary to remove all distractions, including the sound system and the worship band.
Eventually, Redman says this approach led to an awkward silence, but the congregation found their voices and offered up heartfelt prayers, worshipping God in a fresh and new way. By the time they reintroduced the music and singers, the church had discovered a renewed perspective on worship, focused entirely on Jesus and coming straight from the heart.
When the music fades, all is stripped away, and I simply come
Longing just to bring something that's of worth that will bless your heart
I'm coming back to the heart of worship, and it's all about You, Jesus
When Matt Redman wrote the song, he had no idea that it would become a nationally and internationally acclaimed worship anthem.
Today, Laetisia Sembiring stirs up our hearts by singing an anointed cover of this powerful song, reminding us once again that our worship must be all about Jesus and nothing else.