German-Russian singer, Helene Fischer, delivered a beautiful rendition of the Christian hymn, 'Amazing Grace,' accompanied by The Crossed Swords Pipes & Drums band.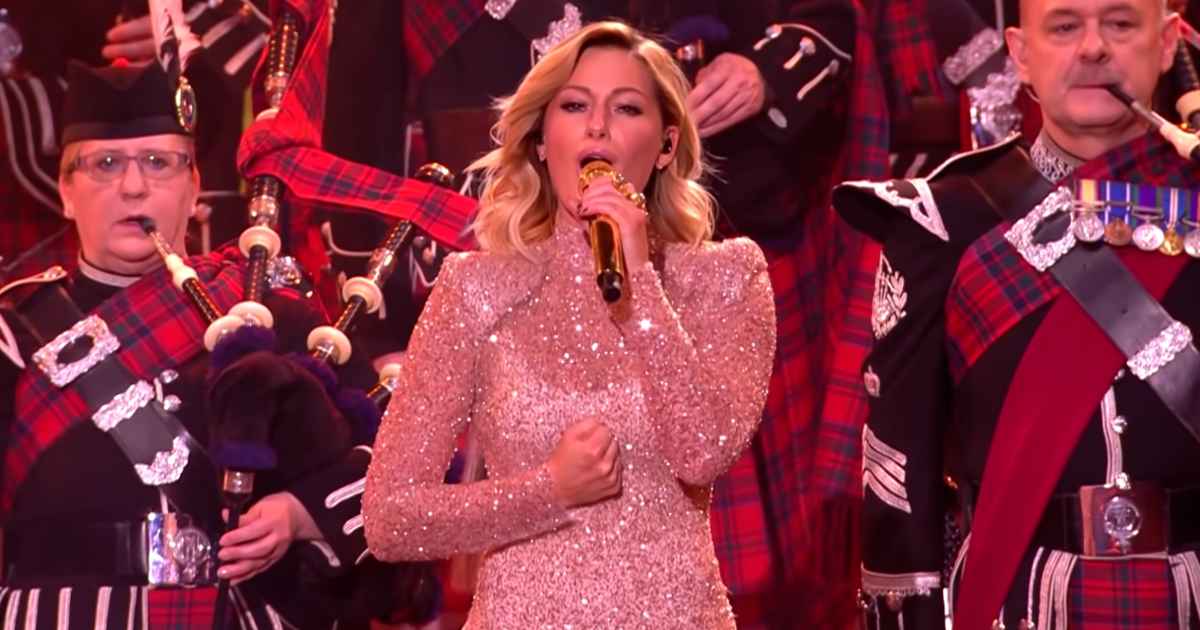 Fischer, one of Forbes' top 10 highest-paid women in music, is a German phenomenon, often referred to as the 'Schlager Queen.'
Her performance was part of the 2019 Helene Fischer Show, an event notable for its dramatic staging and musical flair. The stage brimmed with bagpipers and drummers, their matching kilts complementing the spectacle of smoke, fire, and lights. These elements crafted a fitting backdrop for the introduction of 'Amazing Grace.'
Making a dramatic entry, Fischer took the stage to sing 'Amazing Grace,' her voice beautifully accompanied by a full orchestra.
Fischer's success is well-documented, having sold more than 13 million records. Her album "Farbenspiel," featuring the hit "Atemlos durch die Nacht," has the distinction of reaching number one on the German charts twice, in 2013 and 2014. The album was downloaded over 250,000 times, setting a record for German artists.
The hymn 'Amazing Grace' is a testament to divine grace, which, as believers profess, has found us, called us by name, and marked us as His own.
Fischer's rendition was more than just a performance; it was a powerful reminder of God's amazing grace. The singer's talent, combined with the hymn's profound message, created a stunning musical experience that continues to resonate today.