Abbie Gamboa, a gifted Christian musician, recently performed a heart-stirring rendition of "Here I Am to Worship," a popular Christian hymn about praising and worshipping God for His immeasurable love and sacrifice.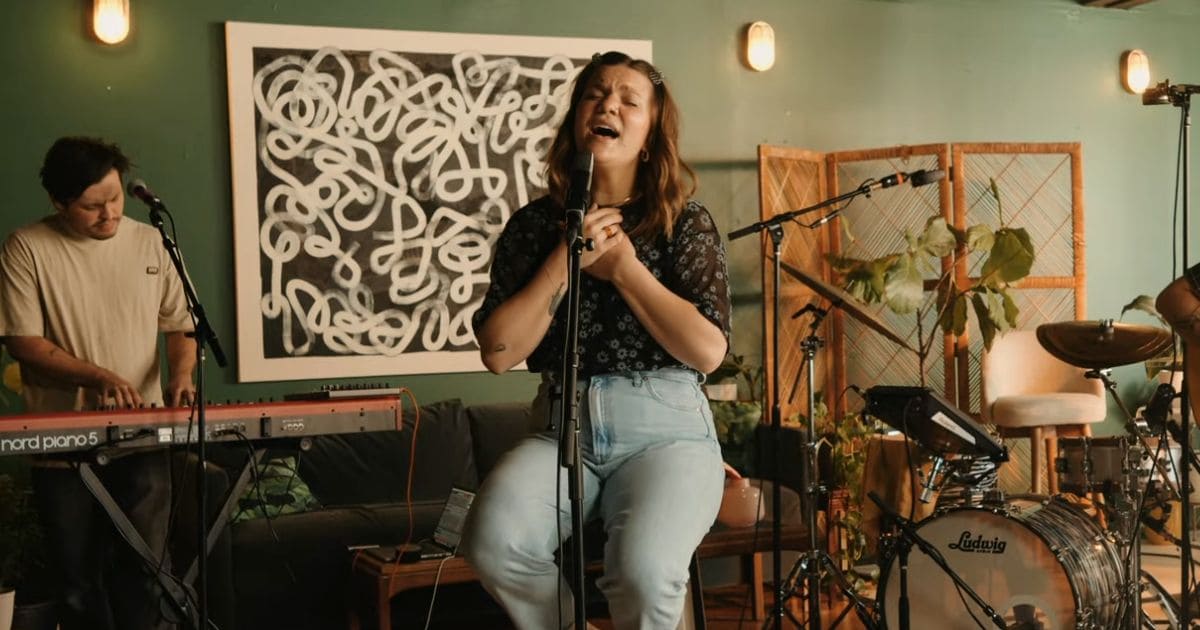 John 3:16 beautifully articulates the story of God sending His only Son to the world, to die for mankind's sins. This act of divine sacrifice, of blood spilled on the cross, offers redemption and the possibility of eternal life with Him to everyone who believes. Before this monumental act of love, the world was a desolate place, lacking hope or the possibility of redemption, marred by sin, disobedience, and arrogance.
In a video clip posted on YouTube, Abbie Gamboa's captivating performance brings to life the essence of this message. Her rendition of "Here I Am to Worship" is an earnest praise to the Lord for the sacrifice that believers worldwide cherish.
Light of the world
You stepped down into darkness
Opened my eyes, let me see
Beauty that made this heart adore You
Hope of a life spent with You
The soulful chorus of the song conveys the songwriter's dedication to worshipping God, setting aside all distractions, with the sole intention to "bow down" and acknowledge Him as the one true God.
The song's second verse poignantly captures Christ's humility and His immense love for us. The lyrics convey how Christ, in all His heavenly glory, chose to humble Himself, took the form of a human, and came to the earth He created, all for the sake of love:
Oh, so highly exalted
Glorious in heaven above
Humbly You came to the earth You created
All for love's sake became poor
Abbie's light and breathy sound harmonizes beautifully with the acoustic cover, enhancing the overall spiritual experience.
"Trust in the LORD with all your heart and lean not on your own understanding; in all your ways submit to him, and he will make your paths straight." – Proverbs 3:5-6.